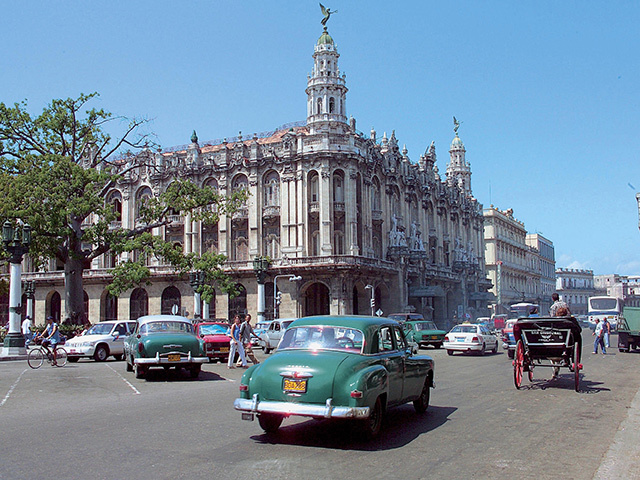 Russian state-owned oil company Zarubezhneft said this week it was giving up for now on a troubled exploration well off Cuba's north coast.
The project was the communist-led island's only active project in its search for offshore oil fields, however, the firm said it would continue drilling in the same place next year.
It was another blow to Cuba's hopes for energy independence, after the country's top ally Venezuelan President Hugo Chavez died this year.
Under a deal made with Chavez, the Island gets 110,000 barrels per day, or two-thirds of its oil, from Venezuela in exchange for the services of more than 40,000 Cubans, most of them doctors and other medical personnel.
The Russians' drilling plan appears to have been derailed by the same issue that others have encountered in Cuban waters – difficult geology – as well as problems with its rig, the Songa Mercur, which at one point lost its blowout preventer.
Recommended for you
X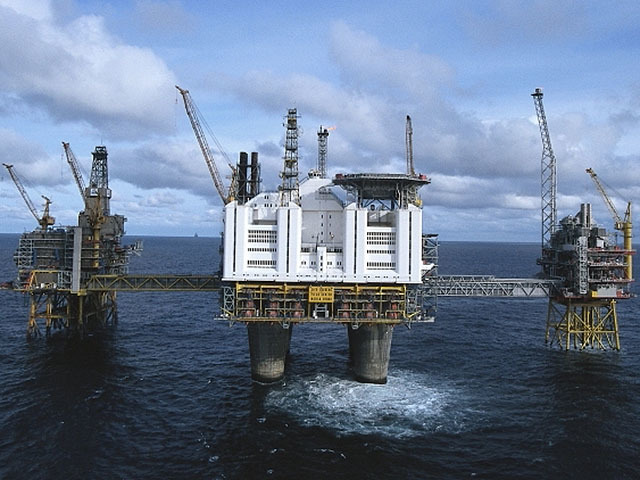 £830million Norwegian Oseburg development to aim for 2014 production