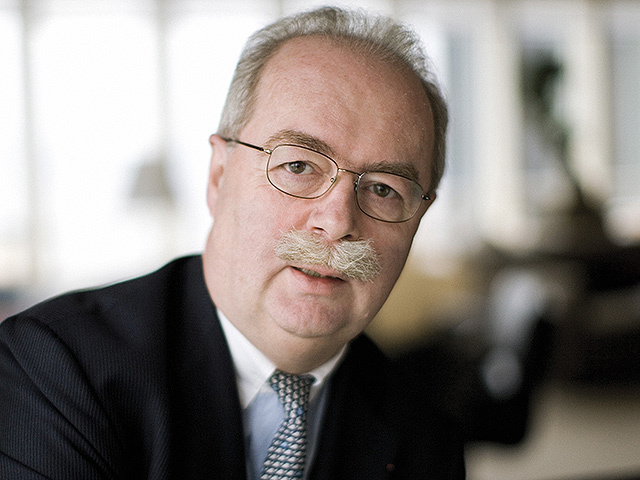 Authorities in France and the US cracked down on Total on Wednesday with $398million (£262million) in fines and plans to bring the oil company and its boss to trial for alleged corrupt payments in Iran.
Investigations into the affair by the US financial regulator date back to 2003, relating to oil and gas contracts awarded in the oil-rich Gulf country in the 1990s and early 2000s.
Paris-based Total  anticipated the move last year when it took a 316million euro (£270million) charge against its accounts for this week's payment.
Total and its chief executive, Christophe de Margerie, who was in charge of the company's Middle East division at the time, have also been under investigation in France in connection with the same affair since 2006.
A Paris prosecutor recommended this week that de Margerie should face trial for allegedly corrupting public officials and misuse of company funds.
The US Department of Justice added: "We announce the first coordinated action by French and U.S. law enforcement in a major foreign bribery case.
"Our two countries are working more closely today than ever before to combat corporate corruption, and Total, which bought business through bribes, now faces the criminal consequences across two continents."
A decision on whether the 61-year-old de Margerie will face trial is up to the French investigating magistrate.
A company spokesman confirmed the group had been notified of the Paris prosecutor's recommendation and said the company and de Marjerie would demonstrate in any trial that their behavior had been legal.
Recommended for you
X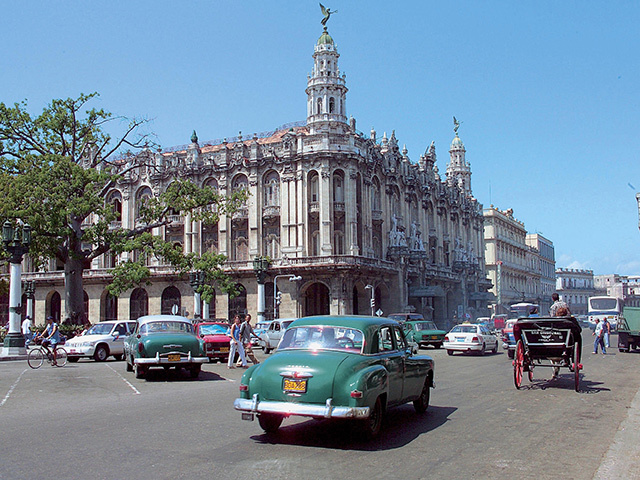 Cuba's oil hopes suffer further blow as Russians exit