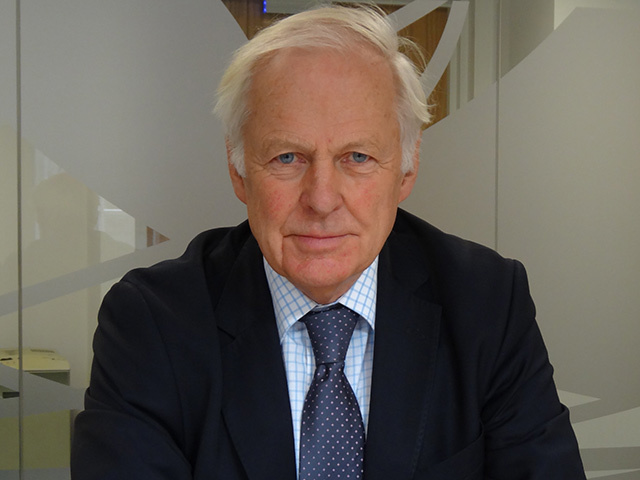 Oil and gas operator Serica said yesterday it was finalising a new development plan for its North Sea Columbus field.
London-based Serica has been forced to consider alternative options for the field, about 155 miles east of Aberdeen, after BG Group decided against connecting the discovery to its Lomond installation via a bridge link earlier this year.
Tony Craven Walker, chairman and interim chief executive of Serica, said: "We are currently in discussions with a view to connecting Columbus directly to the Lomond platform which, if successful, would have a minimum impact on our programme. There does not appear to be any technical reason why this should not be possible."
Serica said the plan would involve minimal re-engineering but was dependent on reasonable commercial terms being agreed for the export of gas and liquids through the Lomond infrastructure.
Mr Craven Walker added: "In the meantime we are evaluating alternatives to bring Columbus, a valuable gas resource, to the UK markets."
Estimates of proven and probable reserves at the field total 16.3million barrels of oil equivalent.
Serica's pre-tax losses last year were up 60% to £16million on the previous year, as it absorbed the almost £6million cost of the dry North Sea Spaniards well and £3million of write-off charges on an Indonesian field as it neared the end of its economic life.
A programme of farm-outs in 2012 worth more than £26million left the firm with £14.7million cash in the bank at the year-end with no debt.
Serica is operator for the Columbus field facilities with an interest of 50%, with partners Endeavour 25% and EOG 25%. It also has acreage in offshore Morocco and Namibia, with partners including BP, Genel Energy and Cairn Energy.
Recommended for you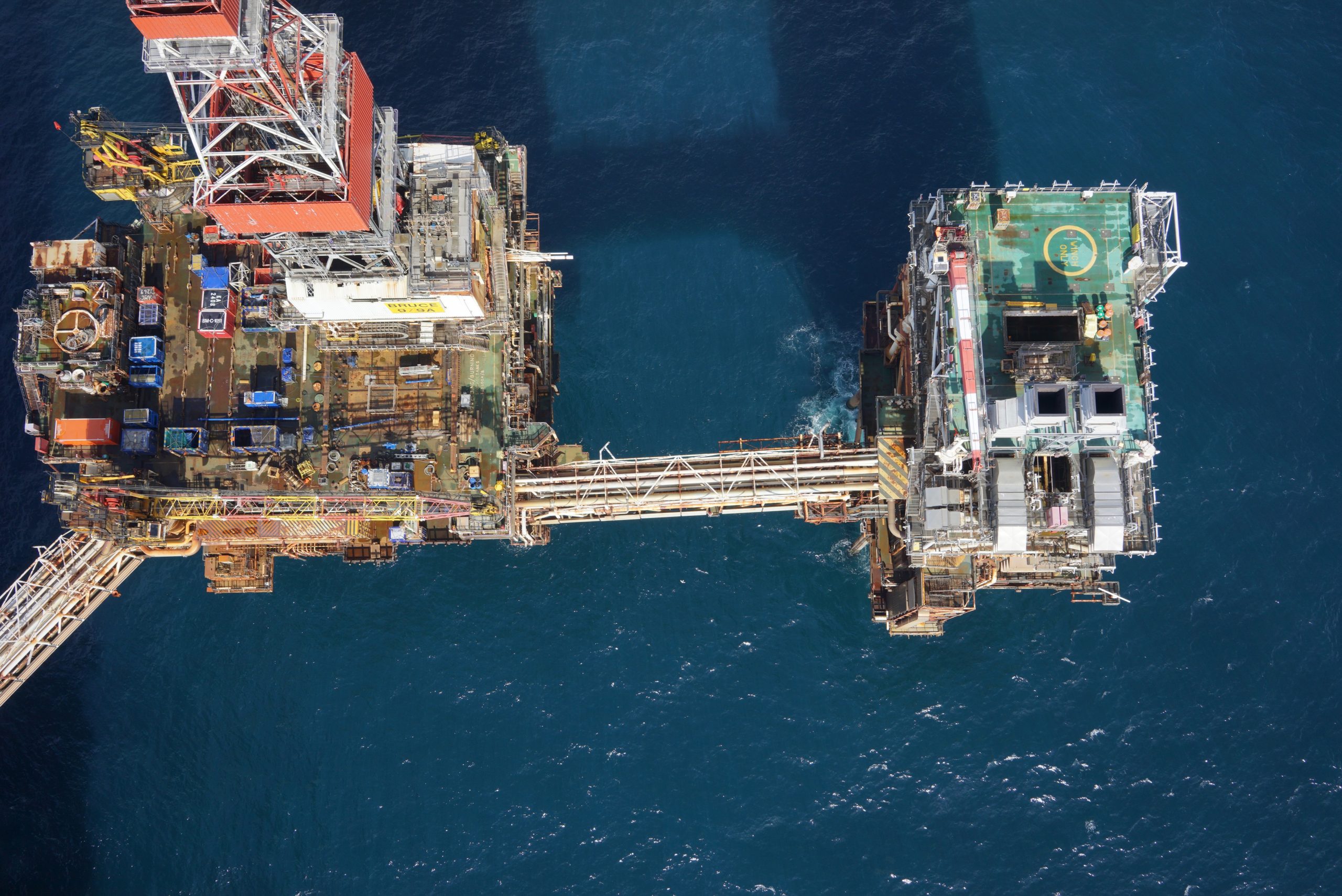 Serica Energy extends life of Bruce field to 2030