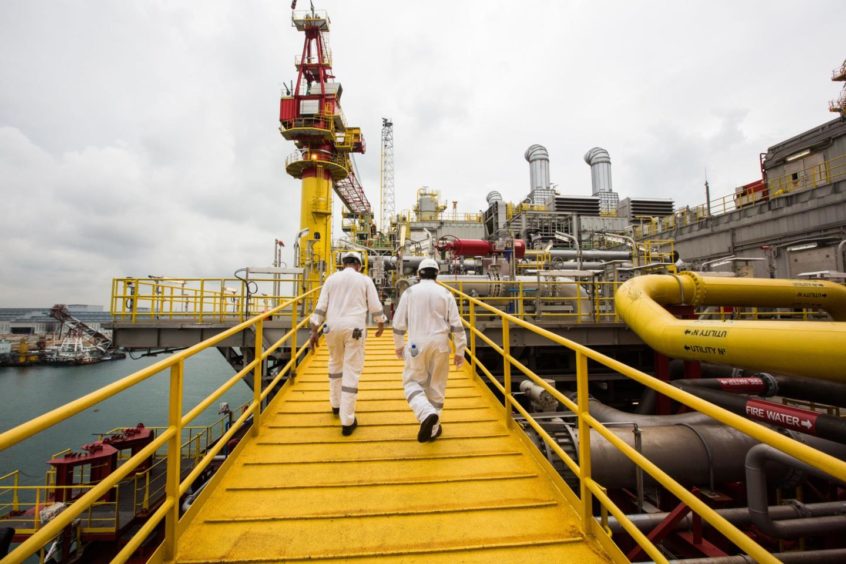 Singapore-based offshore construction company Sembcorp Marine (SGX:S51) has announced that its wholly-owned subsidiary, Jurong Shipyard, is facing arbitration under four separate contracts due to allegations of a breach of contract and payment claims exceeding $76 million relating to the termination of these contracts.
Jurong Shipyard "maintains that the contracts for the supply of equipment were validly suspended or terminated. Parties have been in discussions over the payment claims from the vendor for such suspension or termination, but have yet to reach an agreement," Sembcorp Marine said in a stock exchange announcement on 24 December 2021.
"The vendor has now commenced arbitration proceedings making allegations of breach and for payment. The amounts purportedly claimed are for invoices of approximately USD76 million plus other costs and interests under the four contracts, all of which remain to be proved by the vendor," said the company.
"Jurong Shipyard has engaged legal advisers for the four arbitrations proceedings and will defend all claims made against it," added the company.
Sembcorp Marine said it will provide updates on material developments on the matter as appropriate.
Recommended for you

Shell terminates another Sapura Energy contract