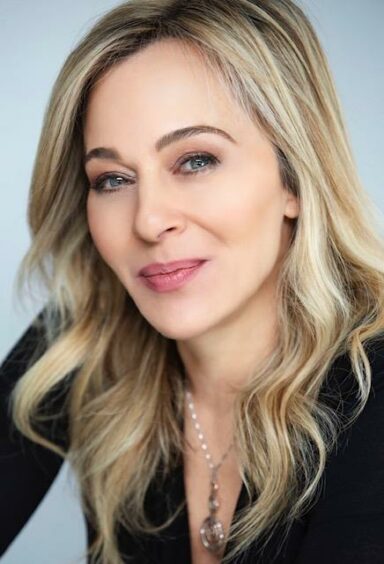 Training and technology firm 3t Energy Group has appointed Elaine Safier to its board as a non-executive director.
3t, which provides training, software and simulation technology for the energy sector, said Ms Safier would bring her software-as-a-service (SaaS) experience and perspective to its board, as well as adding her extensive business expertise and knowledge to strategic decision-making.
Born in New York, digital expert Ms Safier has held senior positions with global companies such as AOL, Cable and Wireless, HSBC and United News and Media, helping to create and shape their digital businesses.
Most recently, she was chief digital officer at learning and development business MindGym, where she was responsible for building a new digital e-learning suite to complement traditional in-person training programmes for FTSE 100 and S&P100 clients.
Commenting on her appointment, Ms Safier said: "3t Energy Group is entering a really exciting phase as it builds on the huge tail wind created from increased digital technology adoption in the wake of the pandemic.
"The global energy sector is recognising the enormous potential of blended learning and 3t Energy Group is in the unique position of leading the market in both traditional training and innovative training technology. It also has an exciting opportunity to take its offering into other high risk, highly regulated sectors."
3t board chairman, Mark Corrigan, added that Ms Safier would "strengthen" the board's skillset by bringing her own unique perspective.
"We're also inspired by challenges such as the energy transition and the over-arching trend towards digitalisation and intend to leverage our proven expertise and offerings to benefit customers in other high risk and high compliance sectors. Elaine's appointment and experiences will help us accelerate this journey," he continued.
Since its formation in early 2018, private equity-backed 3t has grown to become the UK's largest energy sector training provider, expanding the use of digital technologies in training, such as virtual reality, e-learning, simulation and training management software.
3t's businesses include AIS Survivex, Drilling Systems and 3t Transform, as well as a joint venture with services provider EnerMech.
In April last year 3t completed the "transformational" acquisition of Petrofac's UK survival and marine, health and safety, fire and major emergency management capability and facilities.
The deal saw the group take on three new locations, including a marine training centre in Aberdeen Harbour, survival centre in Altens, Aberdeen and fire ground in Montrose.
Recommended for you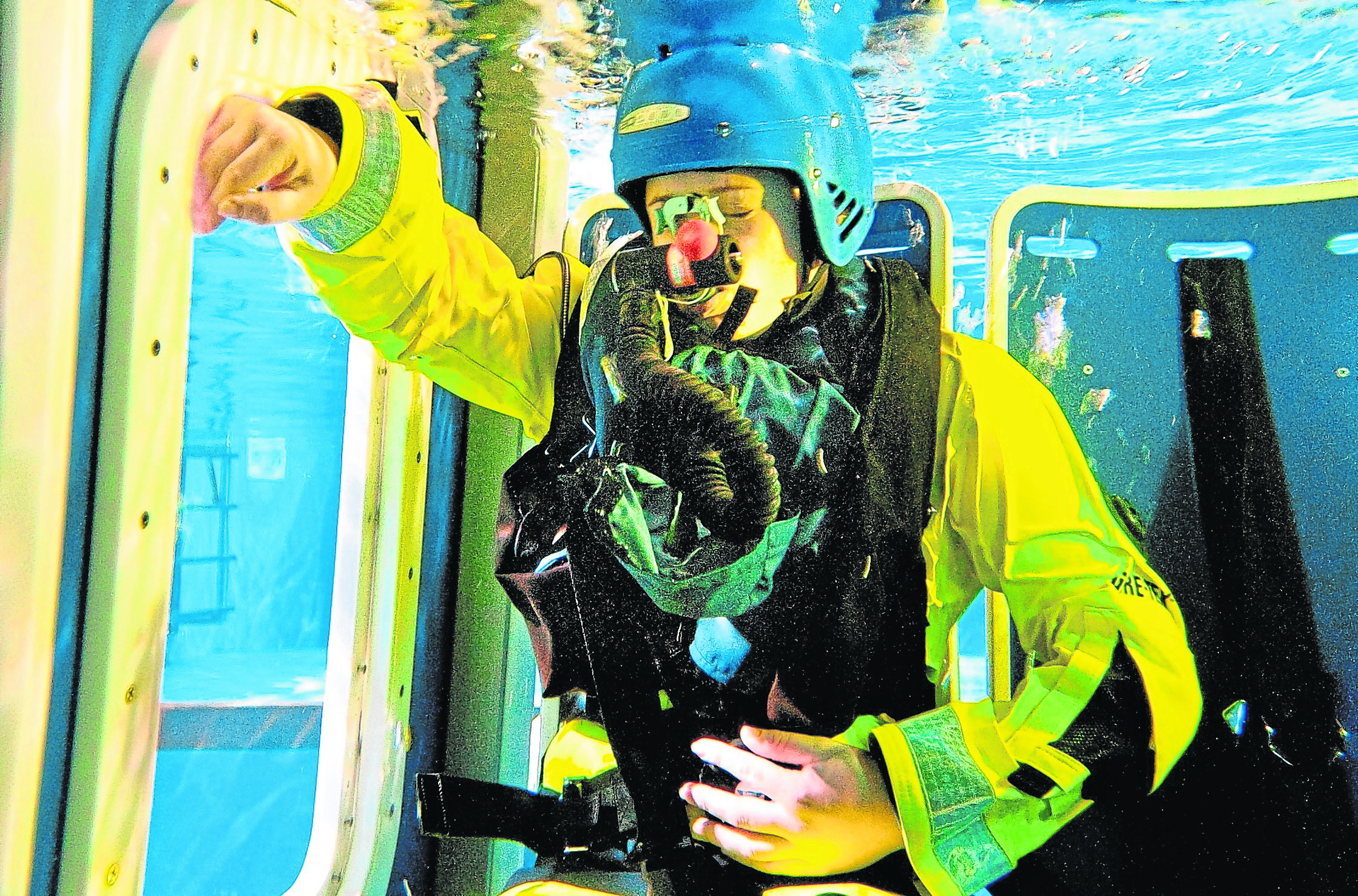 Training provider AIS Survivex appoints new head of renewables