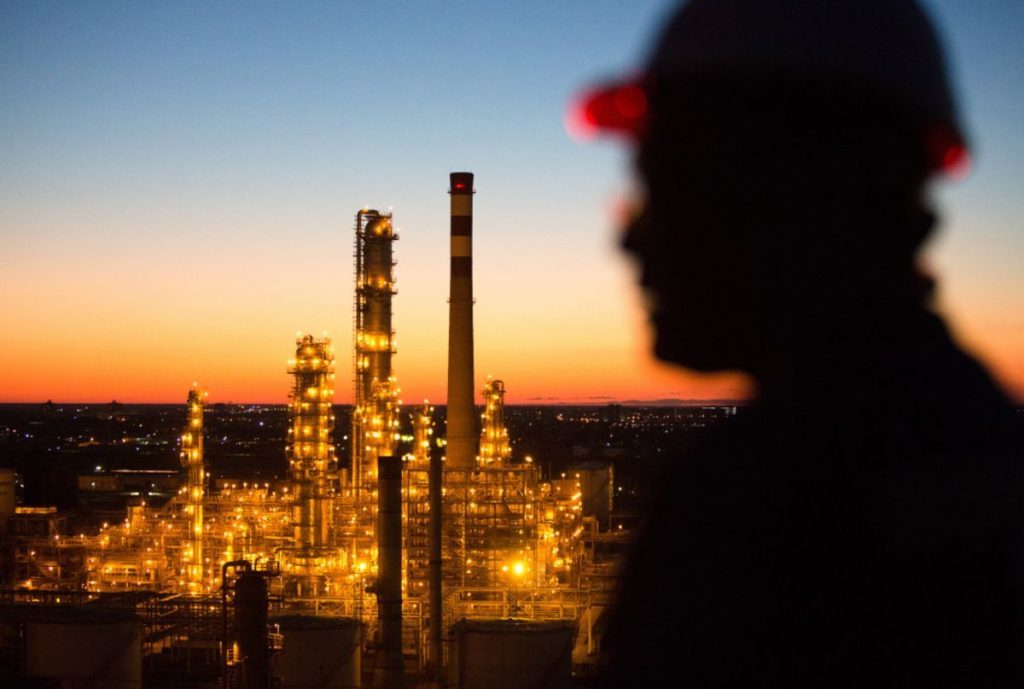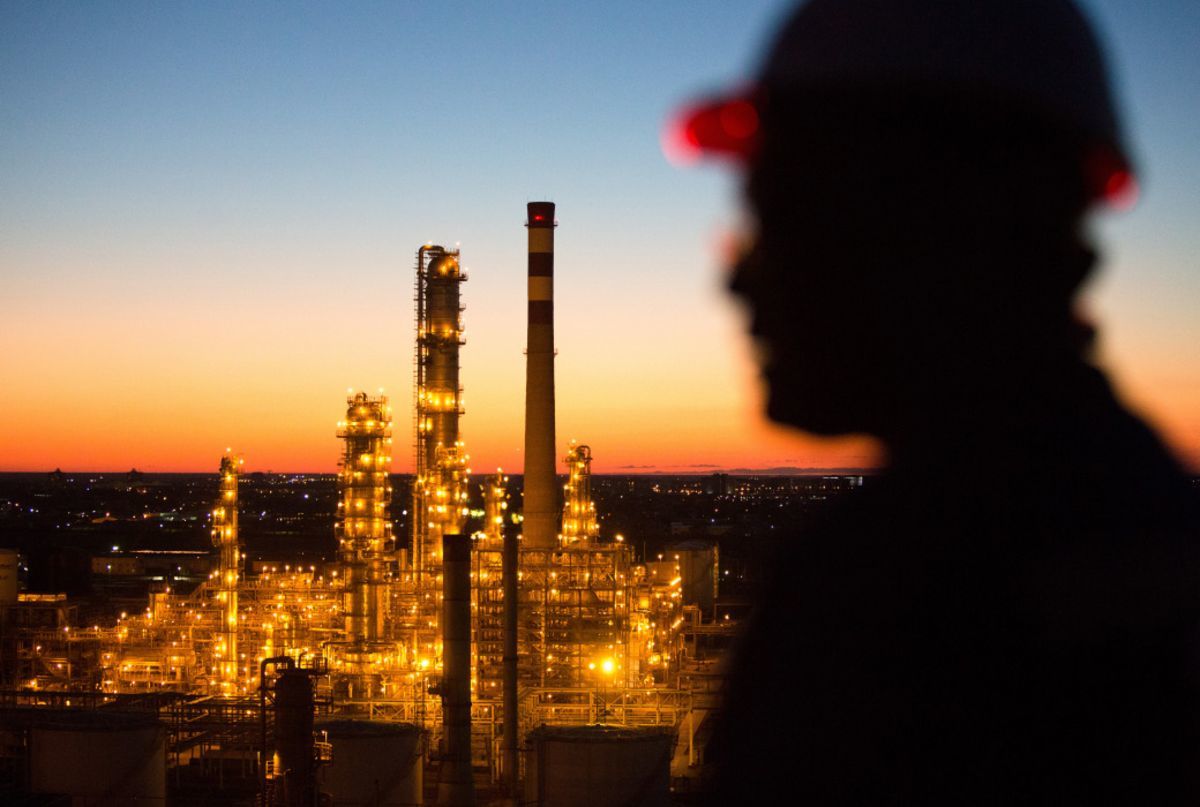 Kazakh President Kassym-Jomart Tokayev accepted the government's resignation Wednesday after increases in fuel prices led to clashes between protesters and police in central Asia's largest energy producer.
The unrest intensified Wednesday even after Tokayev declared a state of emergency in and around the country's largest city, Almaty, and the oil-rich Mangystau region. The declaration allows him to impose a curfew, ban protests, and restrict internet access after a rare show of dissent in the tightly controlled nation.
The protests quickly swelled to the biggest Tokayev has faced since he took over in 2019 as successor to the country's first president, Nursultan Nazarbayev. They were ignited by rapid increases in prices of liquefied petroleum gas, a popular motor fuel, before growing into a broader display of discontent in the authoritarian country, which has seen inflation soar and its wealth gap widen during the Covid-19 pandemic.
"Any calls to attack civilian or military buildings are absolutely illegal," Tokayev said in an address to the nation late Tuesday, while also promising to consider protesters' demands. "I again appeal to you to show prudence and not succumb to provocations from within and from without, the euphoria of demonstrations and heedlessness."
Protesters swarmed the city administration building in Almaty Wednesday, Interfax reported, giving an unconfirmed estimate of over 1,000. Social media posts showed a massive police presence in Almaty. Workers at the Chevron Corp.-led Tengiz oil venture in the Mangystau region are continuing to participate in demonstrations, but operations haven't been affected, the project operator said Wednesday.
The instability on Russia's southern border will be a test for President Vladimir Putin, who is currently involved in high-stakes negotiations with the US and European Union over Ukraine. Putin has been building up Russia's troop presence near Ukraine in what the West has said may be preparation for an invasion.
Putin has denied any intent to invade, and presented a list of demands to the US and NATO that includes the cessation of NATO's military expansion eastward.
Saving Kazakhstan
Russia is facing "strategic instability on both flanks and it can't afford to get distracted," Alexander Baunov, a senior fellow at the Carnegie Moscow Center, wrote on Facebook. "Just as Russia was encroaching on Ukraine, suddenly there are protests across Kazakhstan, which might need saving."
Moscow maintains close relations with Kazakhstan, a country of 19 million that is a member of a Russian-led customs union. The Kremlin has regularly condemned street protests in former Soviet states, labelling them attempts by the West to use so-called "coloor revolutions" to overthrow legitimate governments.
The tenge weakened 0.1% to 435.28 per dollar as of 3:08 p.m. in Almaty, while the benchmark stock index fell 0.6%. Yields on Kazakhstan's $1.5 billion of bonds due in July 2045 rose to 3.91%, the highest since May 2020, according to data compiled by Bloomberg.
Kazakh police detained more than 200 people as unrest broke out in several regions, including Almaty, the Interior Ministry said by email. The demonstrators used stones, gas and petrol bombs in the clashes, which injured 95 police and damaged 37 police vehicles, it said.
Nearly 200 people were hospitalized in Almaty, including 7 critically, state television channel TV Khabar reported Wednesday, citing local medical authorities.
Access to mobile internet and messaging services such as WhatsApp and Telegram remained blocked in Almaty on Wednesday.
Tokayev named First Deputy Prime Minster Alikhan Smailov acting prime minister, according to a statement posted on the president's official website, while other ministers will continue to carry out their previous duties until a new government is formed.
Restraining inflation "will become the primary issue" for the new government and its head, Tokayev told a cabinet meeting. He placed "special blame" for the protests on the energy ministry and state-owned companies KazMunayGas and Qazaqgaz, formerly known as KazTransGas.
He also agreed to lower the price of LPG to 50 tenge ($0.11) a litre in the Mangystau region, after its price jumped from 60 tenge to 120 tenge a litre at the start of the year following a government attempt to move to market pricing.
Tokayev told the government to regulate prices of gasoline and diesel for 180 days, as well as some food staples, and ordered it to draft a law on personal bankruptcy.
Inflation battle
Like other countries, Kazakhstan has seen price growth accelerate since the pandemic. Locally, inflation has been spurred in part by Covid-19 relief programs and a rule allowing people to withdraw money from retirement savings to improve living conditions.
Kazakhstan's government boosted purchases of "socially significant food items" last year as part of the government's anti-inflation plan, but consumer price growth accelerated to 8.7% in November, exceeding the central bank's 6% target. It has spent 6.3 trillion tenge to support the economy since it was hit by Covid-19 restrictions in 2020.
The last time unrest led to a state of emergency in Kazakhstan was in 2011. Those protests, which also started in the Mangystau region, were over oil worker wages and led to at least 14 deaths.
Tokayev removed the prime minister only hours after he vowed that the government "won't fall" in the face of protests. Authorities will meet to discuss the protesters' demands Wednesday, he said.
Recommended for you

Putin's war leaves West more reliant than ever on Asian fuel