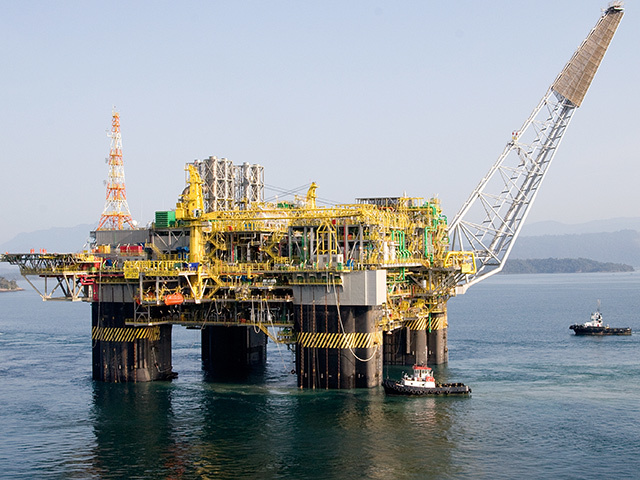 Brazilian oil giant Petrobras says future oil and gas exploration in Africa would be conducted through a new 50-50 joint venture with investment bank BTG Pactual.
The national oil firm has identified the partnership as the preferred vehicle of the two parties for new investments in the continent.
The joint venture will be formed when BTG Pactual acquires 50% of the shares issued of the Brazilian company's subsidiary Petrobras Oil & Gas B.V, for a total of $1.5billion (£970million).
The partnership will involve the branches located in Angola, Benin, Gabon and Namibia, as well as the subsidiaries Brasoil Oil Services Company (Nigeria) Ltd., Petroleo Brasileiro Nigeria Ltd. and Petrobras Tanzania Ltd.
The operation is an important step for Petrobras' Divestment Program, allowing for the expansion of its operations in Africa and the sharing of investments required for expansion and development of its reserves.