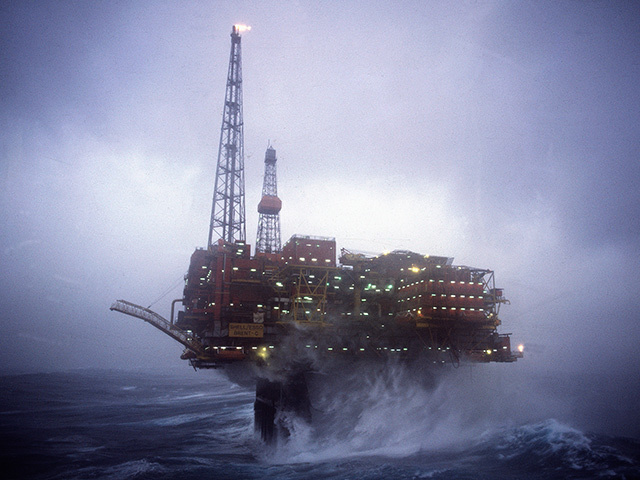 The number of major offshore oil and gas leaks has reached the highest level in 14 years – despite the overall number of leaks falling to a record low.
The offshore industry suffered nine major hydrocarbon releases in 2012/13 – three times the amount of the previous year.
And the number of incidents overall fell short of the target set in 2010 by industry safety iniative Step Change in Safety to halve the number of overall releases.
"The fact that the figures we are releasing today show the lowest number of leaks since we began this system of recording in 1996 is to be welcomed," said Health and Safety Executive chair Judith Hackitt.
"However, while they show how much has been achieved in offshore safety, they also confirm there is still more to be done.
"The rise in the number of major releases show that there is a need for constant vigilance and attention as assets continue to age.
"HSE will continue to work closely with the industry and, where necessary, use our powers to hold operators to account for the effective management of risks in their business."
The provisional figures, released on the eve of the conference to mark the 25th anniversary of the Piper Alpha disaster, show 97 incidents reported to the HSE overall in 2013/13, down from 133 in the previous period.
There were 49 minor leaks, the lowest level since HSE started recording data in 1996, with 46 combined major or significant releases.
Recommended for you
X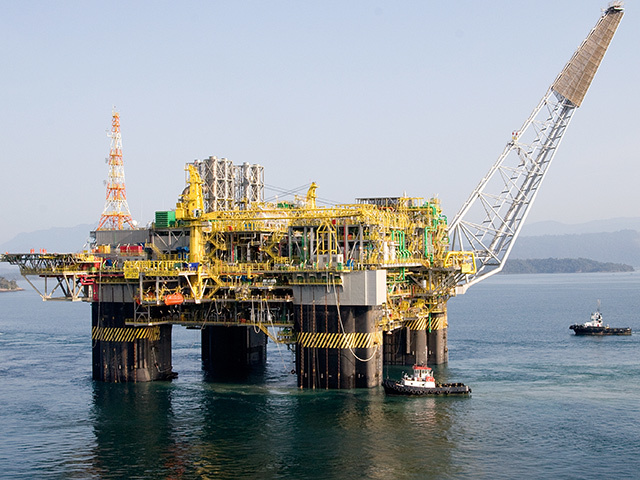 Brazil's Petrobras launches new African joint venture