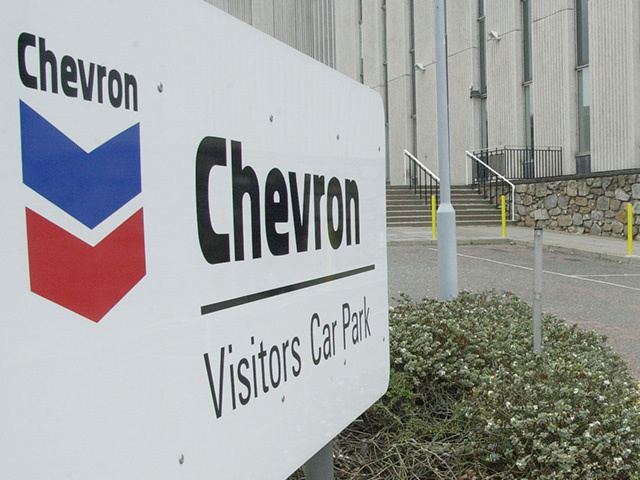 Chevron subsidiary Cabinda Gulf Oil Company Limited has confirmed initial production of liquefied natural gas (LNG) has commenced at the Angola LNG project.
Angola LNG is one of the largest energy projects on the African continent.
"First gas at Angola LNG is an important milestone in support of our strategic plan to grow our production," said George Kirkland, Chevron's vice chairman of Chevron Corporation.
"This project will commercialize natural gas resources in western Africa to meet growing demand in the region and internationally."
The $10billion project will collect and transport natural gas from offshore Angola to a plant on the coast near the Congo River, which will eventually be able to produce 5.2million metric tons per year of LNG, 63,000 barrels per day of natural gas liquids for export and 125 million cubic feet per day of natural gas for domestic consumption.
The project is expected to reduce natural gas flaring and greenhouse gas emissions from offshore producing areas, and support continued offshore oil field development.
Chevron's subsidiary, Cabinda Gulf Oil Company Limited,  has a 36.4 percent interest in the joint venture, along with Sonangol with a 22.8 percent interest and subsidiaries of Total, BP and ENI, each with a 13.6 percent interest.
Recommended for you
X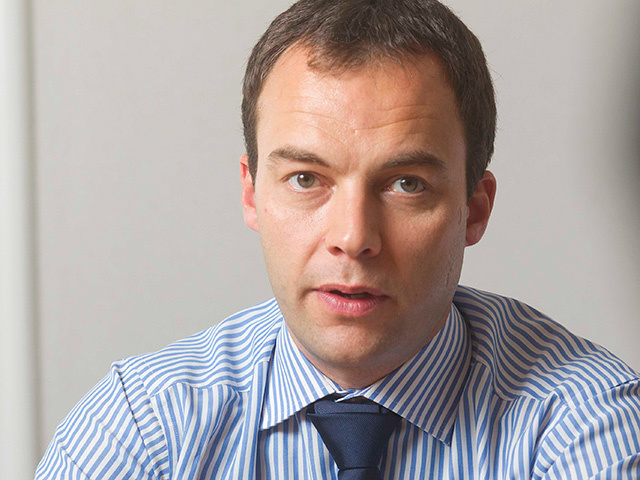 Piper Alpha: Challenge for industry to learn lessons from tragedy