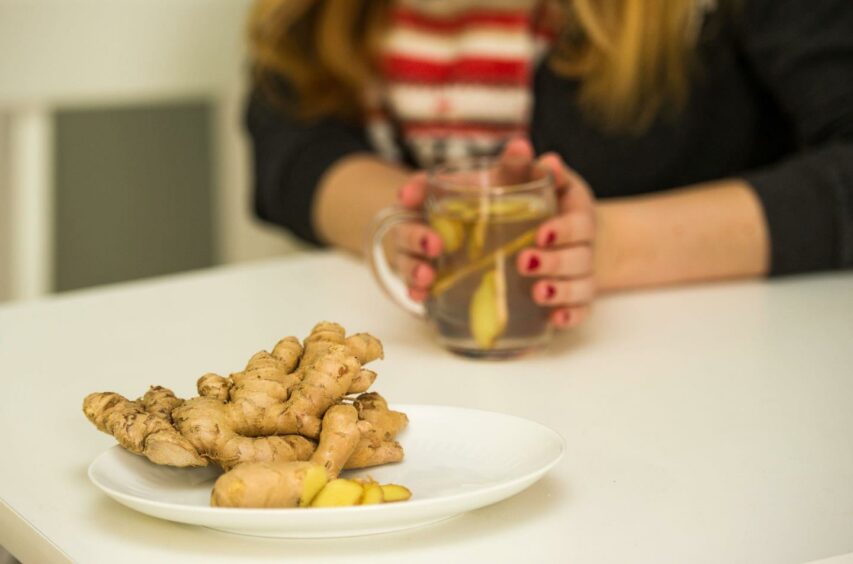 UK supplier SSE Energy Services has been forced to apologize after suggesting customers to save on heating this winter by eating ginger or having a hula-hoop contest.
The firm, a unit of Ovo Group, posted an online guide to keeping warm without cranking up the heating. It came as UK households face a $24 billion (£17.6bn) spike in their energy bills in April following a surge in the cost of gas.
SSE Energy Services has now taken down the guide, saying the content was "poorly judged and unhelpful."
"We are embarrassed and sincerely apologise," it said by email, as lawmakers including Darren Jones, chair of the business, energy and industrial strategy committee, joined in criticism of Britain's second-biggest supplier.
The suggestions to customers included putting on a sweater and Merino-wool socks, cleaning the house or eating foods such as potatoes or lentils that stimulate digestion to warm up the body. An accompanying photo showed an elderly couple dancing in the kitchen.
Other recommendations included ways to use heat more efficiently, such as installing more insulation, closing doors to rooms that aren't often occupied or using a smart thermostat to better regulate energy consumption.
While these measures might make some savings for households, they underscore the stark reality that neither homeowners nor governments can do much to cut energy prices significantly without addressing soaring wholesale costs. And as the UK price cap rises later this year, the pain in the wallet will only increase – even if customers cuddle their pets or sit on heated cushions.
Recommended for you

Hunt announces review of energy price cap in April