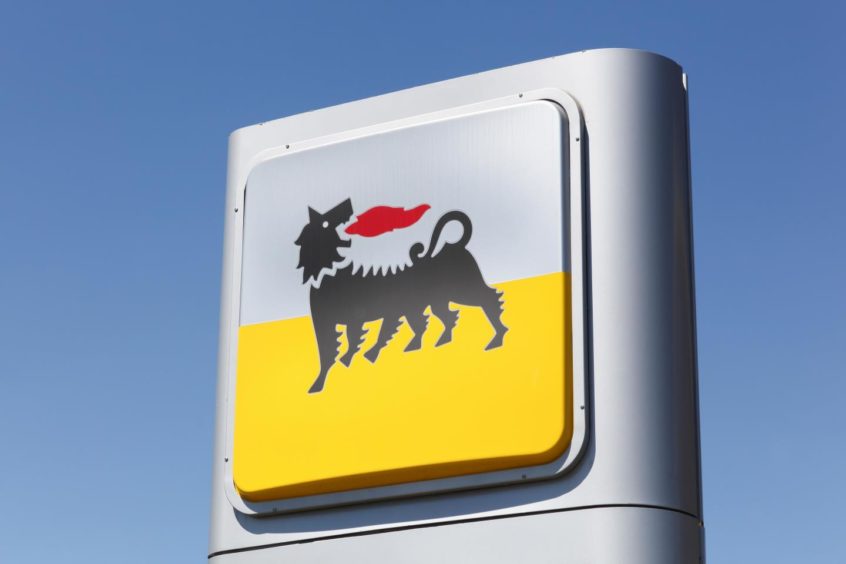 Eni (BIT: ENI) is back in the black after an "excellent" financial year in which it accelerated the pace of its transformation strategy.
In its 2021 results, shared on Friday, the Italian supermajor posted pre-tax profits of £9.27 billion, reversing 2020's losses of £4.98bn.
It put the bounce back down to "strict financial discipline and cost efficiencies" implemented to withstand the Covid-induced industry downturn.
Production fell however compared to 2020 due to greater maintenance activity in Norway, Italy and the UK, lower activity in Nigeria and mature fields decline.
Eni's total revenue for 2021 was £64.92bn, a sharp increase on the £37.52bn reported the previous year.
The world's oil and gas supermajor have posted healthy results across the board for 2021, driven by higher commodity prices.
Eni chief executive Claudio Descalzi said: "During 2021, we delivered excellent results and accelerated the pace of our transformation strategy, which leverages the integration of technologies, new business models and valuable relationships with our stakeholders.
"The strict financial discipline and cost efficiencies we implemented to withstand the downturn have allowed us to best capture the strong economic recovery of 2021. Our upstream segment has kept generating the financial resources needed to fund our decarbonisation strategy while, on the other, the new energy transition businesses, like those combined under our new entity Plenitude, have performed strongly.
"In this way, we have reached a Group EBIT of €9.7bn and adjusted net profit of €4.7bn, our best performance since 2012, a time when Brent crude oil prices exceeded the $110-a-barrel mark."
Along with many of its counterparts, Eni is striving to diversify its portfolio and is involved in a raft of low carbon energy projects.
It has a 20% stake in all three phases of the huge Dogger Bank offshore wind farm, which is under construction in the North Sea.
Eni's HyNet project was also one of two carbon capture and storage schemes awarded UK Government funding last year in order to allow it to be up and running in the next few years.
Mr Descalzi said: "Our portfolio restructuring has moved on to unlock value from our businesses, optimize our cost of capital and maximize growth. The listing of Plenitude, which combines renewables, customers and e-mobility, will enable us to fulfil our goal of cutting Scope 3 emissions for our retail customers.
"The upstream portfolio has also proven to be a value driver in the energy transition, as demonstrated by the success of the Vår Energi listing on the Norwegian stock exchange, the largest IPO of an O&G company of the last decade, as well as the upcoming creation of a strategic joint venture in Angola with BP that will combine the two partners' operations in the Country.
"Finally, we are developing a full range of solutions to reduce GHG emission for our plants and industrial clients through: the HyNet CCS project in the UK; agro-biofeedstock hubs to supply our refineries; and the successful magnetic fusion test performed by CFS of which we are the main shareholder. All in all, our performance in 2021 highlighted the efficacy of the strategy launched at the start of the pandemic, which enabled us to return to pre-crisis balance sheet strength in just a few months while simultaneously enhancing our transition plans."
Recommended for you

Eni, Sonatrach ramp up solar efforts in Berkine Basin