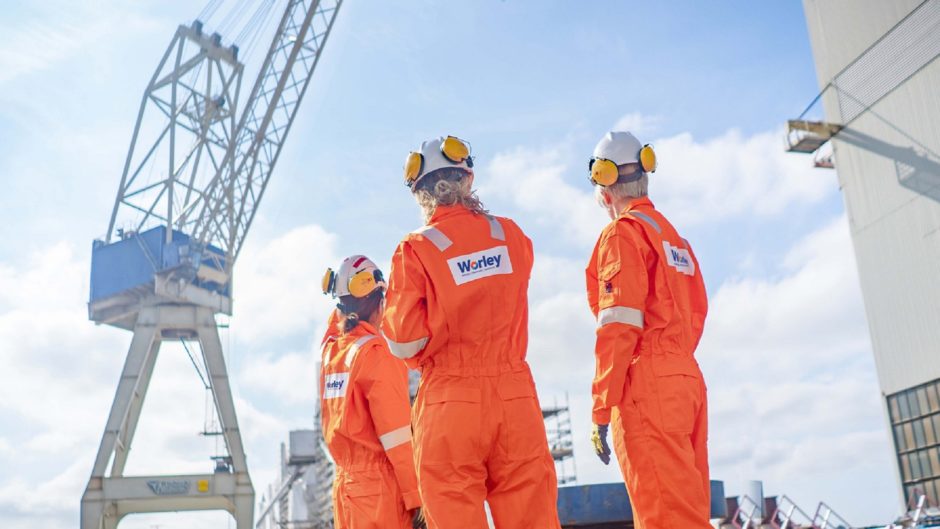 Engineering group Worley has reported pre-tax profits of A$126 million (£67m) in its latest half-yearly results, citing steady performance as it regains momentum in the wake of COVID-19.
The ASX-listed group, which employs nearly 50,000 staff globally, reported revenues of A$4.6 billion (£2.45bn) for the six months up to December 31, 2021 – a decline of around 4% on the same period last year.
EBITA (earnings before interest, tax and amortization) also rose during the period to A$202m (£107m), up from A$140m (£75m) in 2020.
Chief executive Chris Ashton said "Our H1 FY22 result is indicative of the continued market improvement which is consistent with the outlook we presented at the full year FY21 results."
"There continues to be clear evidence from customers that the momentum post-COVID-19 continues to build."
He added that Worley's backlog had increased over the last six months to A$15.1 billion (£8bn) from $14.3 billion (£7.6bn), thanks to new work in both traditional and sustainability projects – the latter now comprising more than one-third of total backlog.
Mr Ashton said this showed progress on the company's drive to source three-quarters of aggregated revenue from sustainability work within the next five years.
Highlighting strategic awards, the company noted a contract for carbon capture with negative emissions technology at Drax power station in the UK, as well as early stage engineering to support Shell in developing a 200MW electrolyser at the Port of Rotterdam.
The energy sector saw a 17% rise in revenue, with A$2.1bn (£1.1bn) reported for the period, and an increase in margins from 5.9% to 7%.
Meanwhile, work in the Europe, Middle East and Africa (EMEA) region generated aggregated revenue of A$1.5bn (£800m), down from A$1.6bn (£850m) the prior year.
Worley will also continue with its cost-saving drive, having exceeded its goal of A$350m annualized savings, and revising upwards to a new target of A$375m (£200m).
The company has reportedly halved its property costs over the past two years as increasing numbers of staff work from home, and has reduced discretionary travel costs by nearly three-quarters.
"We're seeing stronger market activity as our customers continue to invest in their traditional business as well as increasing investment in line with the fundamental shift towards net-zero. Our business is positioned for long-term success and our strategy places us at the centre of this investment activity," Mr. Ashton said
The company's board said it would hold its interim dividend at 25 cents (£0.13) per share.
Recommended for you

Wood predicts 30% drop in earnings for 2022 results