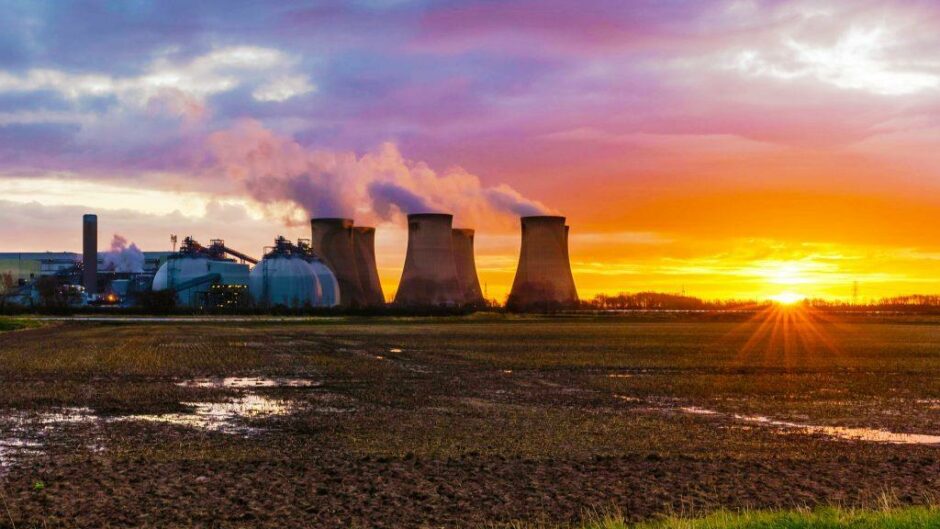 Engineering giant Worley (ASX: WOR) has landed a carbon capture and storage (CCS) services contract for the Drax Power Station in North Yorkshire.
The firm will carry out front-end engineering and design (FEED) study on two  bioenergy with CCS units at the plant, capturing around eight million tonnes of CO2 per year.
Commercial details of the FEED study have not been disclosed but Drax said that it, along with other work such as site preparation and decommissioning represent a £40million investment from Drax in the facility during 2022.
The study being carried out by Worley will allow Drax to take a final investment decision on the CCS units in 2024, with the first being operational in 2027 and the second by 2030.
Drax Group chief executive Will Gardiner said: "Our investment in BECCS and the signing of this contract with Worley demonstrates Drax's commitment to deliver a vital technology which is urgently needed to address the climate crisis. It's no longer enough to reduce emissions – the world has got to start removing carbon from the atmosphere if we are to avert this climate crisis.
"The Government's ambition for BECCS and its backing for the East Coast Cluster further demonstrates the vital role this negative emissions technology at Drax can play in helping the UK reach its net zero targets, as well as creating and protecting thousands of jobs and kickstarting a new green economy."
Australia-headquartered and listed Worley said the work will be carried out by its Aberdeen team and follows a pre-FEED phase which was recently completed by the firm.
Upon final investment decision, and selection by the UK Government for the project to proceed, Worley said it expects to negotiate the detailed engineering and build phases.
CEO Chris Ashton said: "As a global professional services company headquartered in Australia, we are pleased that Drax has engaged Worley in this important carbon capture project.
"Our partnership with Drax is one of the ways we're helping our customers adapt existing assets and decarbonize industrial clusters, whilst also supporting Worley's strategic focus on sustainability and delivering a more sustainable world."
Recommended for you

UK carbon capture projects consider move overseas over funding delays