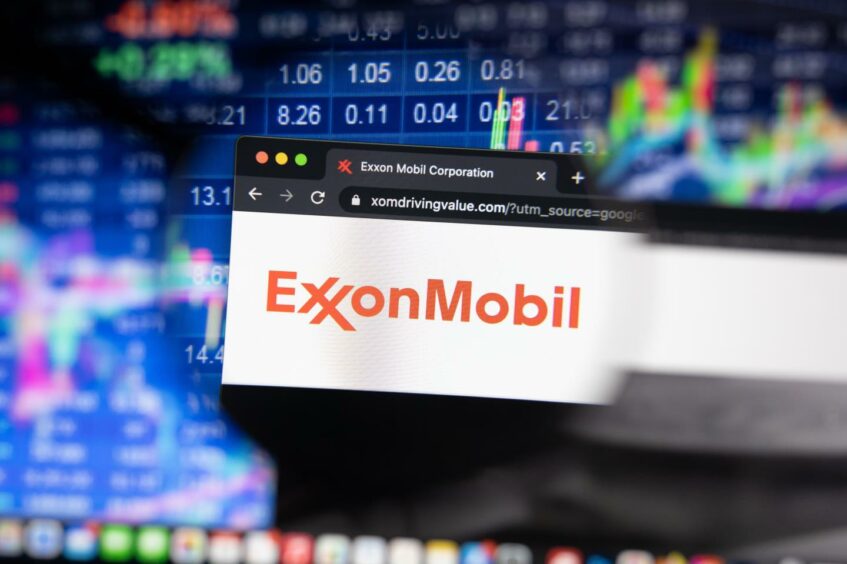 ExxonMobil (NYSE:XOM) said it will discontinue operations at Sakhalin-1 and make no new investments in Russia in response to Vladimir Putin's invasion of Ukraine. Significantly, this casts more uncertainty around Russia's plans for expanding liquefied natural gas (LNG) exports from Sakhalin Island in Far East Russia.
"ExxonMobil supports the people of Ukraine as they seek to defend their freedom and determine their own future as a nation. We deplore Russia's military action that violates the territorial integrity of Ukraine and endangers its people," ExxonMobil said a statement on 1 March.
"We are deeply saddened by the loss of innocent lives and support the strong international response. We are fully complying with all sanctions," added the US supermajor.
"ExxonMobil operates the Sakhalin-1 project on behalf of an international consortium of Japanese, Indian and Russian companies. In response to recent events, we are beginning the process to discontinue operations and developing steps to exit the Sakhalin-1 venture," said ExxonMobil.
"As operator of Sakhalin-1, we have an obligation to ensure the safety of people, protection of the environment and integrity of operations. Our role as operator goes beyond an equity investment. The process to discontinue operations will need to be carefully managed and closely coordinated with the co-venturers in order to ensure it is executed safely," added ExxonMobil.
Given the current situation, ExxonMobil will not invest in new developments in Russia.
"Exxon had long eyed LNG ambitions at its Sakhalin-1 development to commercialise more natural gas from the three-field system. The US major awarded front-end engineering and design contracts for the 6.2 million ton per year Russia Far East LNG scheme in late 2020, even as it significantly pulled back activity elsewhere," reported Energy Intelligence (EI).
"The Russian government, which is a party in both the Sakhalin-1 and Sakhalin-2 production sharing agreements, will have to determine whether it is still feasible to use Sakhalin-1 gas for a standalone development following Exxon's exit, or whether an expansion of the existing Sakhalin-2 LNG plant — itself thrown into turmoil with partner Shell's exit — is preferred. The two projects had long competed for their resource base," added EI.
European oil and gas companies BP, Shell and Equinor, have all announced plans to pull out of their partnerships in Russia. While France's TotalEnergies has said it condemns Russia for its "military aggression against Ukraine" and will not provide capital for new projects in Russia.
Recommended for you

Keppel delivers Guyana's third FPSO for ExxonMobil-led consortium