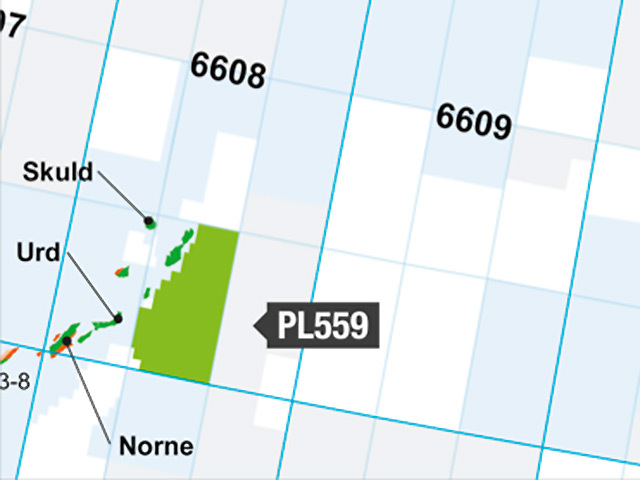 Norwegian exploration company Rocksource is to farm out 10% of its Norwegian licence to Explora after drilling a dry well on the field.
The site, to the east of the Norne, Urd and Linerle fields, was drilled in 2011 but failed to yield results.
Now Explorer has bought a 10% stake in Rocksource's 60% share of the licence, with an option to take a further 30% ahead of a decision to drilling a new prospect.
The terms of the deal, which would bring them in with existing stakeholders VNG, Skagen44 and Atlantic, were not disclosed, and remain subject to approval from authorities.
Recommended for you

Report: Chevron strikes gas off Egypt