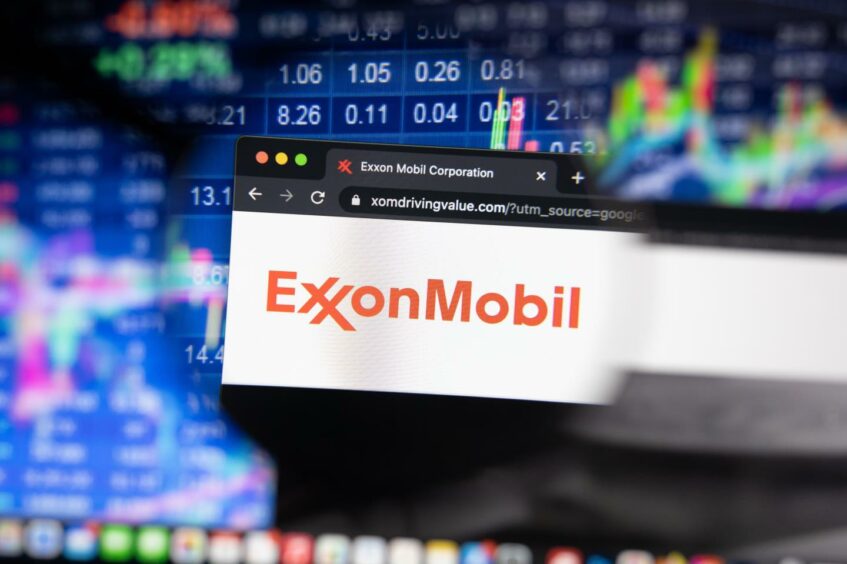 ExxonMobil (NYSE:XOM) has taken a final investment decision (FID) to spend A$400 million ($295 million) on developing additional gas from the Gippsland basin Kipper field offshore Australia. Significantly, the country's main industry lobby group said there is a massive opportunity for Australia to have more big investment decisions like this – but crucially the policy settings have got to be right.
Andrew McConville, chief Executive of the Australian Petroleum Production & Exploration Association (APPEA), said yesterday that more industry investment like ExxonMobil's relies on supportive investment settings to help make Australia more competitive in global capital markets.
He added that gas was a cleaner energy source to support the growth of renewables and projects like ExxonMobil's would play an important role in reducing emissions.
"Natural gas is replacing coal and wood-fired power across the Asia-Pacific region to help meet net zero targets so this project will play its part reducing emissions," he said.
ExxonMobil said yesterday that its latest investment could deliver an additional 200 petajoules of gas over the next five years. The US major also revealed it was advancing funding decisions to optimise production from the Turrum field.
APPEA says gas will play vital role in cutting APAC emissions
"Our ongoing investment and commitment to supplying Australian customers means that the Gippsland Basin remains the largest single source of natural gas for Australia's east coast," noted ExxonMobil.
"There is still plenty of gas remaining in Bass Strait and we are working hard to unlock its full value. More investment will be required for Victoria to maintain its reliable supply of natural gas, especially during winter," added the company.
In early 2021, ExxonMobil commissioned the West Barracouta project in the Gippsland Basin, one of the largest domestic gas projects in Australia this decade.
Multi-billion dollar plug and abandonment market emerges in Australia
Last year, more than A$27 billion new oil and gas investments were announced in Australia, according to APPEA.
In 2019 ExxonMobil put its oil and gas-producing Gippsland Basin assets on the Australian east coast up for sale. As a pivotal producer on the east coast, the assets play a key role in supplying gas to Australia's biggest market. But they are complex, mature assets. And the company struggled to find realistic buyers, who could get comfortable with the age of the assets, declining production, and significant decommissioning liabilities.