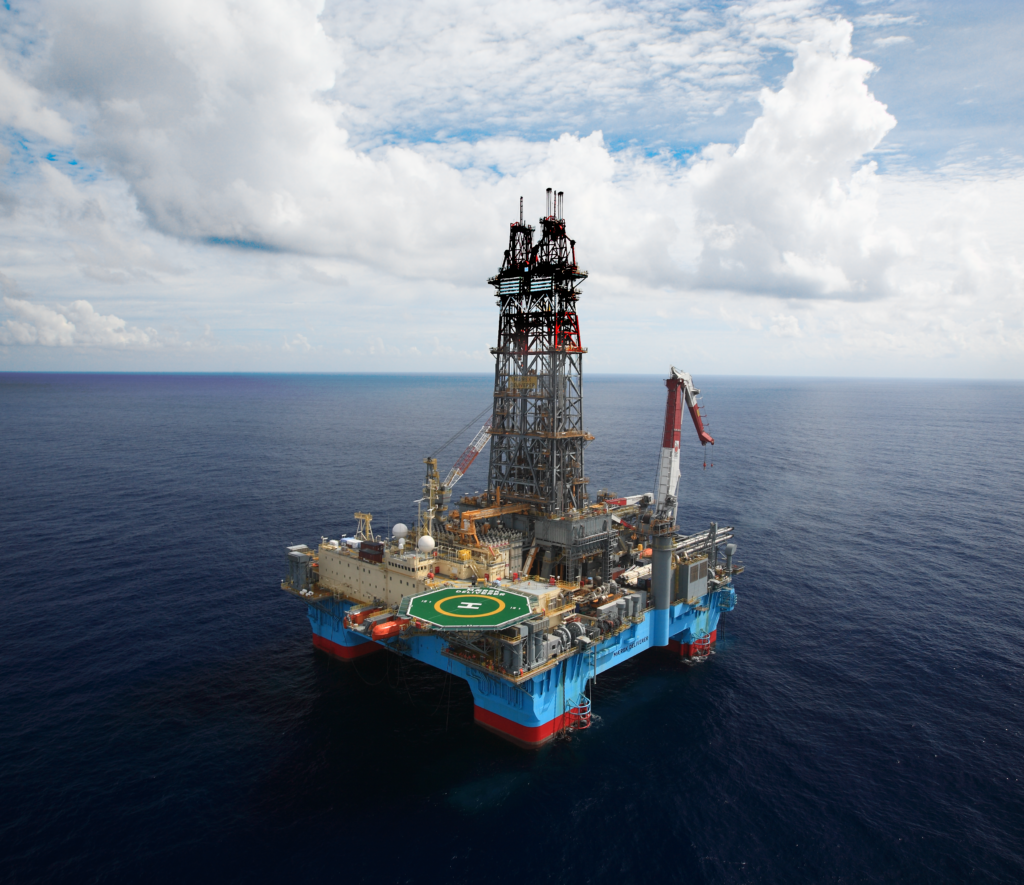 Maersk Drilling has landed a one-year contract extension with INPEX at the giant Ichthys field off Australia.
The deal, for the Maersk Deliverer semisubmersible, begins in July 2023.
It follows in direct continuation of a three-year deal with INPEX announced in 2019 for $300 million (US).
The Ichthys field covers an area of around 800 square kilometres in water averaging depths of around 250 metres.
It is estimated to contain more than 12 trillion cubic feet of gas and 500 million barrels of condensate.
The field lies around 135 miles off Western Australia.
Maersk Drilling said the operations in Australia has seen the Maersk Deliverer employ a crew of more than 80% Australian nationals – exceeding a 40% contractual requirement.
The rig also follows Maersk Drilling's global policy of using local suppliers when possible.
Chief operating officer Morten Kelstrup said: "We're delighted to confirm that Mærsk Deliverer and its dedicated crew will continue to support INPEX and create value for the Western Australia community into 2024.
"The campaign at the Ichthys Field has reached several key milestones, including that Mærsk Deliverer was the first-ever rig to use managed pressure drilling in Australian waters."
A one-year extension option remains on the contract with INPEX.