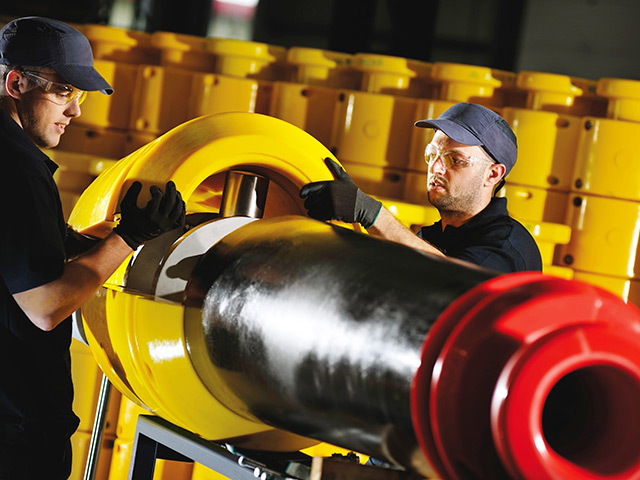 A cable-protection company for the offshore wind industry, Tekmar Energy, plans to open a base in Aberdeen and return to the oil and gas market.
The County Durham business is also to expand its operations in north-east England to help maintain its position in offshore renewables.
It aims to generate £15million in turnover from its oil and gas operations by 2016 as part of a strategy to increase overall turnover from £22million to £50million and create between 30 and 50 jobs.
Founded in 1985, the firm initially specialised in oil and gas before moving into the expanding offshore renewables industry when it developed bespoke cable-protection systems for cables connecting wind turbines.
Chief executive James Richie said: "Within the rapidly expanding subsea oil and gas sector, there is rising demand for high-quality, reliable protection systems forsubsea umbilicals, risers and flowlines. We are gearing up to respond to this need.
"Oil and gas is an area we already know and understand and we feel the time is right for us to return to this sector."
Recommended for you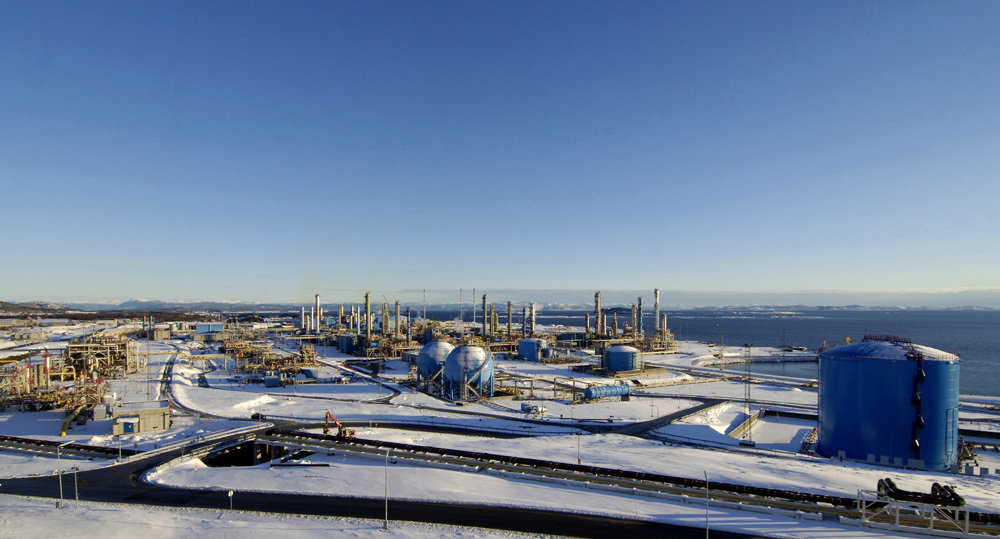 Norway to stand down military at onshore oil and gas assets