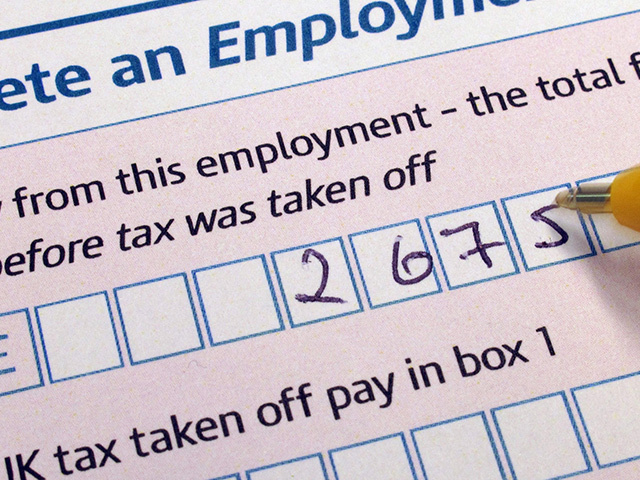 New rules aimed at businesses which employ UK-based workers through offshore structures could increase costs in the oil and gas industry by up to £700million a year if applied indiscriminately, it will be claimed today.
Professional service firm EY will outline potential cost implications and additional administration burdens at an event hosted jointly with law firm CMS Cameron McKenna in Aberdeen.
The changes, announced as part of this year's Budget and expected to come into force next April, are designed to strengthen legislation blocking tax avoidance involving offshore employment intermediaries (OEIs).
HM Treasury estimates that at least 100,000 workers are being employed through intermediaries.
Colin Pearson, tax partner at EY Aberdeen, will highlight the concerns of legitimate users of offshore structures at today's seminar.
He is to say: "EY supports the UK Government's attempts to make sure all businesses are paying the taxes that Parliament intends, but we are concerned that a 'catch-all' strategy around offshore employment intermediaries could inadvertently capture genuine commercial and non-abusive arrangements.
"With many businesses in the North Sea employing internationally-mobile workers, for whom the existing reliefs are broadly intended, a widespread restriction could add costs of hundreds of millions of pounds every year into the supply chain."
Norman Wisely and Alison Woods, partners at CMS Cameron McKenna, will warn businesses which have operated with an OEI of the contractual and employment issues which now must be addressed.
Ms Woods is to say: "Businesses affected by these changes will a have to give careful consideration to the impact this has on how they operate in practice and structure."