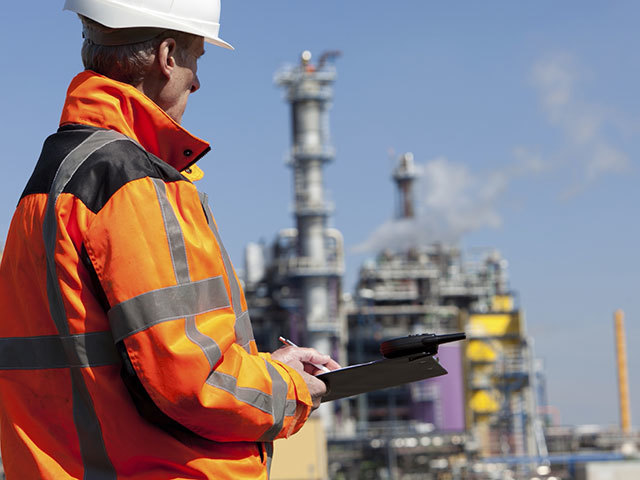 Inverness business Orion Group has agreed a £62million funding package to boost its operations around the world.
The engineering recruitment specialist has set its sights on fast-growing markets in South America and Asia Pacific to help hit annual turnover of £500million within two years.
Orion, which is currently on target to turn over £400million this year, already has a presence around the world in markets including the Middle East, North America and Australia, but wants to develop its business in countries such as Brazil, Malaysia and Singapore.
Orion said it was also investing £750,000 to expand its Inverness headquarters, which is expected to lead to a further 30 jobs in the Highland capital in the next five months.
Chairman Alan Savage, who started the business just over 25 years ago, said a deal had been agreed with the Royal Bank of Scotland to fund the expansion plans at home and abroad.
Orion, which now employs 400 people directly and works with 6,000 contractors around the world, opened its first South American office in Rio de Janeiro last month to tap into Brazil's fast-growing oil and gas industry.
Mr Savage, who said Orion worked previously with Lloyds Banking Group, added that the RBS funding package had been agreed with the bank's Aberdeen team.
"RBS took the time to truly understand our business model and we are thrilled with the finance they have managed to offer us," he said.
"These are exciting times for us and we're looking forward to developing a strong relationship with RBS."
Derek Busby, regional director of corporate coverage for RBS corporate and institutional banking in Aberdeen, said: "Orion is well placed to capitalise on strong demand for skilled professionals in a range of key, global sectors.
"We are proud that the firm's management team has recognised our deep, longstanding knowledge of the oil and gas market and that we were the bank they chose to take them to the next level."