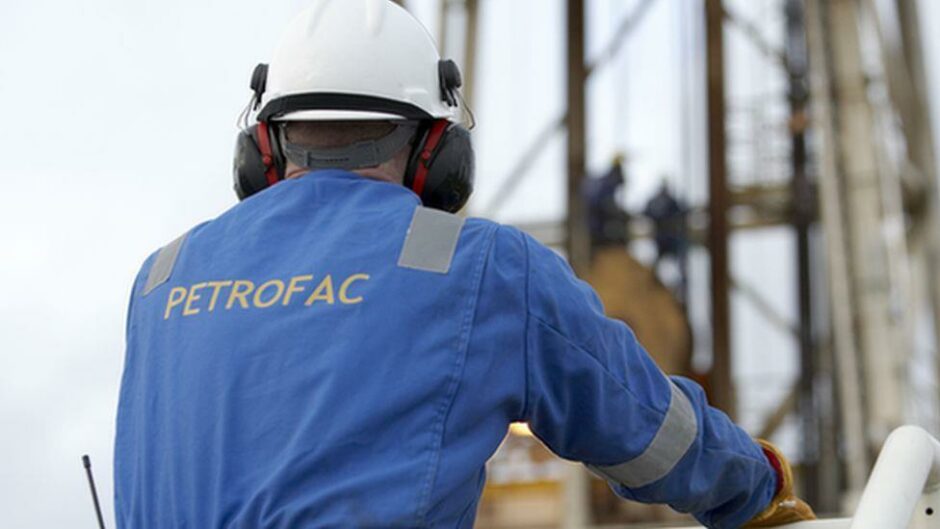 Petrofac (LON: PFC) has decried cost overruns and "unfavourable" settlements hitting its E&C division and the wider group's cash flow.
The energy services giant said Engineering & Construction is dealing with the "near-term headwinds" which are lingering effects of the pandemic.
While the division has limited exposure to the inflationary environment as work is substantially complete and based on fixed rates, the other issues are holding it back, Petrofac said.
"These dynamics will largely play out within the year, with a number of projects scheduled for completion over the course of the year and early 2023.
"As a consequence, we now expect a small EBIT loss in E&C in 2022."
Petrofac said the "lingering impact of the pandemic" is still being felt, increasing costs and deferring revenue and profits recognition to later periods.
Asset Solutions is performing well, with strong order intake, as is Integrated Energy Services (IES), it reported.
However, "overall, principally as a result of the E&C performance, the Group is now expected to have a modest free cash outflow for the year".
Petrofac will publish is first-half trading statement on June 28.
CEO Sami Iskander said: ""I am pleased with the strategic progress we made in 2021 to establish a strong platform and I want to thank our shareholders, clients, and other stakeholders for their continued support as we position the business to capitalise on the multi-year upcycle ahead of us, underpinned by structural tailwinds from high energy prices.
"We are experiencing some near-term headwinds as we complete a number of EPC projects in our relatively small, mature portfolio, which will impact E&C's 2022 performance.
"However, the outlook for order intake in E&C remains robust with a diverse and active bidding pipeline, giving us confidence that we will achieve our medium-term performance ambition. This includes achieving Group revenue of US$4-5 billion, including c.US$1 billion from new energies, with a sector leading 6-8% EBIT margin and a return to a net cash position. Delivery of these medium-term objectives will create significant value for all Petrofac stakeholders."
Recommended for you

New development well completed at Tailwind's Gannet E project