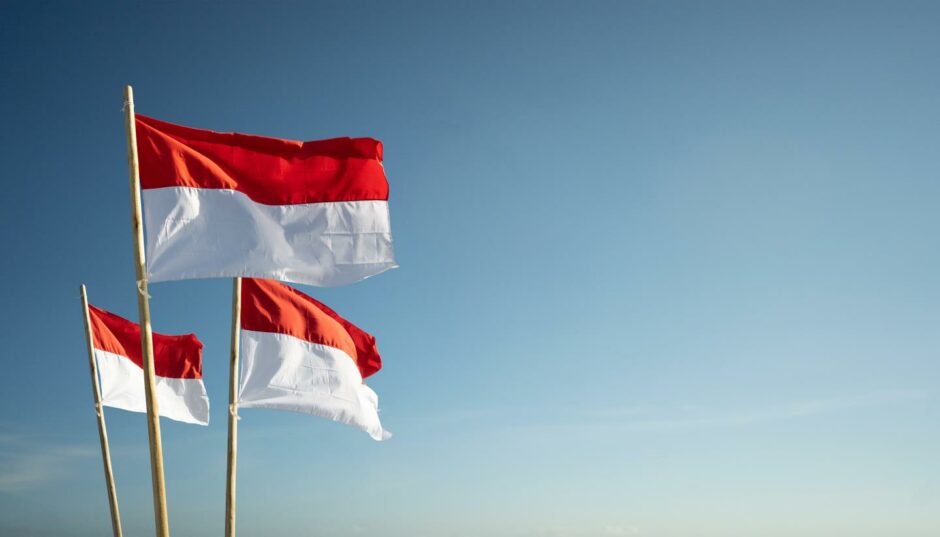 Indonesia's giant Arun field, which previously fed one of the world's first LNG export plants, could be repurposed as potentially the first commercial carbon capture and storage (CCS) business in Asia offering open access storage of carbon dioxide (CO2).
Singapore's Carbon Aceh and Indonesia's Pembangunan Aceh (PEMA) – owned by the regional government of Aceh – have created a joint venture called PEMA Aceh Carbon (PEMA Aceh) designed to evaluate and redevelop the depleted Arun gas field in Aceh province for CCS.
"The Arun CCS project is expected to be operational by 2029 and could be the first commercial CCS business in Asia offering open access storage of CO2. Preliminary studies by Carbon Aceh indicate that Arun has the potential to sequester in excess of 1 billion metric tonnes of CO2 or almost three times Australia's annual CO2 emissions, making it one of the largest CCS projects in the world," Carbon Aceh said in a statement.
PEMA Aceh said it will carry out a study of the development, implementation, and operation of the Arun CCS project. In addition to a detailed study of the Arun reservoir, the study will evaluate the potential for reusing the existing wells, pipelines, and all facilities and equipment considered necessary for the operation of a CCS project. Upon completion of the study, PEMA Aceh will have the exclusive right to develop and operate a carbon storage facility that will be used to reduce carbon emissions and facilitate economic development across the whole region.
"Indonesia is very serious about developing CCS/CCUS technology. Currently, the regulations are being drafted and are expected to be completed in the near future. The scope of the regulation consists of technical aspects, business scenarios, legal aspects and economic aspects. This is a good opportunity," Tutuka Ariadji, director general of MIGAS said previously.
Malaysia and Indonesia were the first countries in Southeast Asia to announce that carbon capture and storage (CCS) would play a role in decarbonising their industrial sectors. BP in Indonesia, and Petronas in Malaysia, announced landmark projects in the oil and gas industry. However, while Indonesia has started having the right conversations around CCS, neighbouring Malaysia, and possibly even Thailand, appear to be making more progress within the region, Energy Voice reported in late September.
Based on IHS Markit data there are at least eight potential CCS-CCUS projects proposed in Indonesia. Still, the projects require legal certainty, ease of doing business, and fiscal incentives to attract significant investment.
Arun
The Arun Field is estimated to have produced over 14 trillion cubic feet of raw gas and 840 million barrels of condensate. It is one of the top 200 gas fields in the world and is strategically located with access to a deepwater port, and an LNG plant with compression and regasification facilities. The gas from the Arun field was produced by natural depletion and the absence of water influx during production means the reservoir is now at low pressure creating ideal conditions to receive CO2. Arun has world-class reservoirs which have produced at rates of over 3000 million cubic feet a day for more than 10 years with the gas exported to the Arun LNG terminal. The last LNG cargo from Arun was shipped to Korea in 2014. Since then the field has been producing at about 40 million cubic feet a day and supplying a fertiliser plant.
Recommended for you

Worley takes CCS design win in Qatar