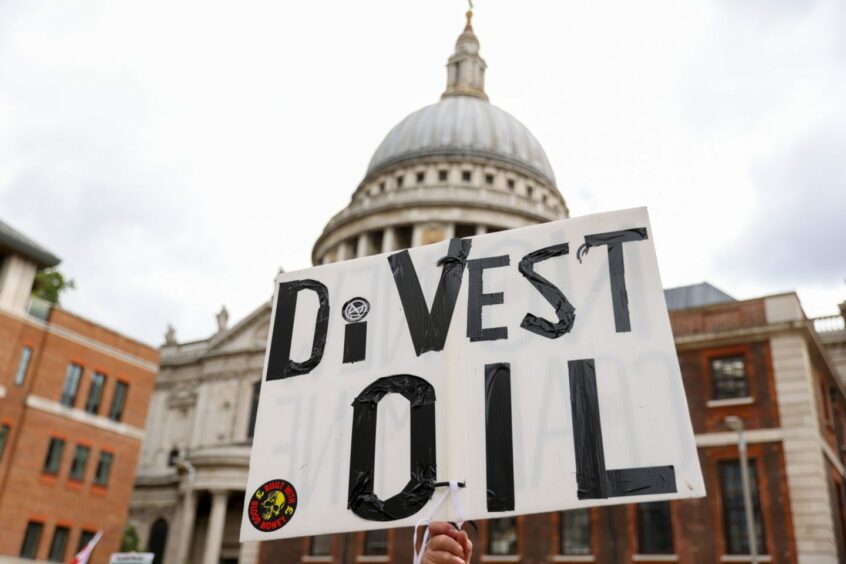 Six Wall Street banks are being pressed by a group of shareholders to move faster on reducing their financing of fossil fuels to meet global climate goals.
The investors are asking the lenders, including JPMorgan Chase & Co., Citigroup Inc. and Bank of America Corp., to phase out their funding of oil and gas exploration and development, according to a statement from Interfaith Center on Corporate Responsibility, whose members filed the shareholder proposals. They also want the banks to show how they plan to align their lending and underwriting services for other industries to ensure they meet goals to cut greenhouse gas emissions by 2030.
Separately, New York City Comptroller Brad Lander and three New York City pension plans said in a statement Tuesday that they want lenders, including Royal Bank of Canada, to disclose their 2030 targets to cut greenhouse gas emissions on an absolute basis rather than an intensity basis.
Similar climate-related proposals filed last year were unsuccessful. BlackRock Inc., the world's largest money manager, said at the time that it wouldn't support climate resolutions that are "unduly prescriptive and constraining" and may not promote long-term shareholder value. While banks are being pressed to act on global warming by advocacy groups, they're also under fire from Republicans who have said they're following a "woke climate agenda."
"Banks have made significant progress over the last five years, but they need to set policies and be more transparent about how they are reaching their climate goals," said Danielle Fugere, president of activist shareholder As You Sow, which is part of the group that filed the resolutions.
In total, banks organized about $533 billion of bonds and loans for the oil, gas and coal sectors last year year, down from $656 billion in 2021, according to data compiled by Bloomberg.
In this year's resolutions, the investors say that without policies to phase out financing of fossil-fuel exploration and development, banks will fail to meet their own climate targets. Other risks include possible fines from regulators that want to prevent companies from making exaggerated environmental claims — otherwise known as greenwashing — and stricter climate-related capital requirements from central banks.
"This year's proposal encourages banks to finance companies that are certified by a credible third party to be on a net-zero pathway, while maintaining that financing for new fossil fuels is incompatible with the banks' climate commitments," Paul Rissman, a board director of the Sierra Club Foundation, which filed some of the resolutions, said in the statement.
The investor group also filed their proposals with Wells Fargo & Co., Goldman Sachs Group Inc. and Morgan Stanley. The banks are part of a finance coalition called the Glasgow Financial Alliance for Net Zero, which has pledged to meet climate goals outlined in the 2015 Paris agreement.
As You Sow, along with the Sierra Club Foundation, Trillium Asset Management and Green Century Capital Management, filed the climate-finance resolutions. Proposals also were sent to insurers, including Chubb Ltd., Travelers Cos. and Warren Buffett's Berkshire Hathaway Inc., that call on the companies to say how they plan to measure, disclose and reduce emissions from their underwriting and investing businesses to align with goals of the 2015 Paris climate accord.
Last year's climate resolutions filed with Wall Street banks garnered between 8.5% and 13% of shareholder support, Bloomberg data show.
Recommended for you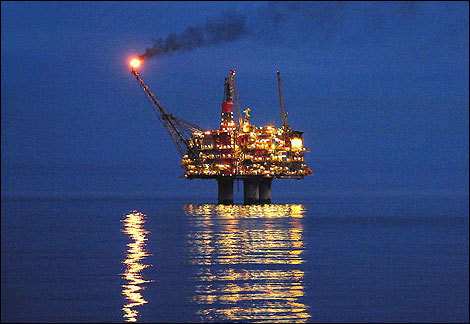 World's no. 1 stock owner calls out big oil as carbon levels go up