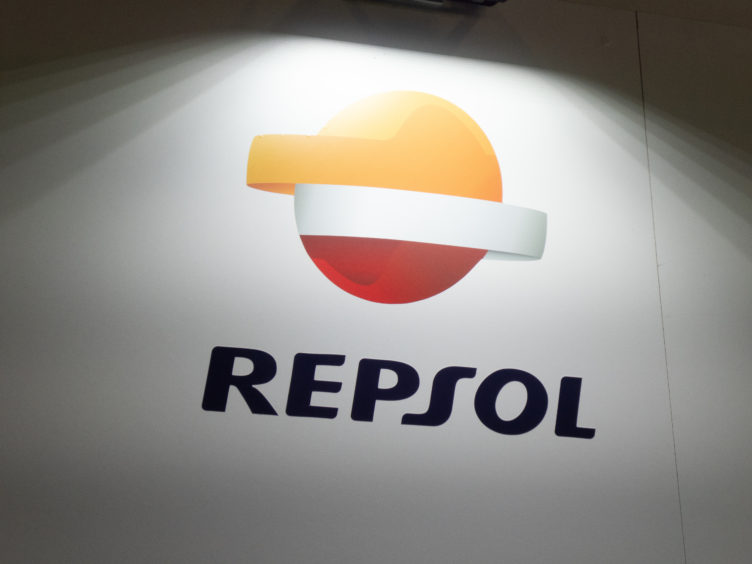 Spanish oil and gas company Repsol (BME:REP) is waiting for the issuance of an Indonesian presidential regulation and the derivative regulations to progress its proposed carbon capture and storage (CCS) project in Sakakemang block, onshore South Sumatra, in Indonesia.
Speaking at a press conference earlier this week, Minister of Energy and Mineral Resources, Arifin Tasrif, said that government's regulatory support is crucial to ensure the CCS project can be economically feasible. "Apart from that, the company is also waiting for the revision of Government Regulation No 27/2017," Arifin added.
Previously, Repsol and its partners have said they would invest US$ 286 million to develop a CCS project in the Sakakemang block.
However, there are doubts around the project after Repsol downgraded its Kali Berau Dalam (KBD) gas discovery, initially thought to be the country's biggest find in 18 years, putting the mega development in doubt.
Given the disappointing test results, the development, which planned to produce 2 trillion cf of gas over a 15-year term starting 2027 and included a 2 million tonnes per year (t/y) carbon capture and storage (CCS) scheme, is likely to be scaled back. A previously approved early production plan should still go ahead, but a wider development, including the CCS project, remains uncertain, noted analysts.
The CCS project was seen as a crucial plank in the development of the gas field, which contains 25% CO2, as Repsol has committed to slashing its CO2 emissions.
Repsol, as operator, holds a 45% working interest in Sakakemang. Malaysia's Petronas owns 45% and MOECO the remaining 10%.
Recommended for you

Watch: INEOS explains its 'world leading' project Greensand