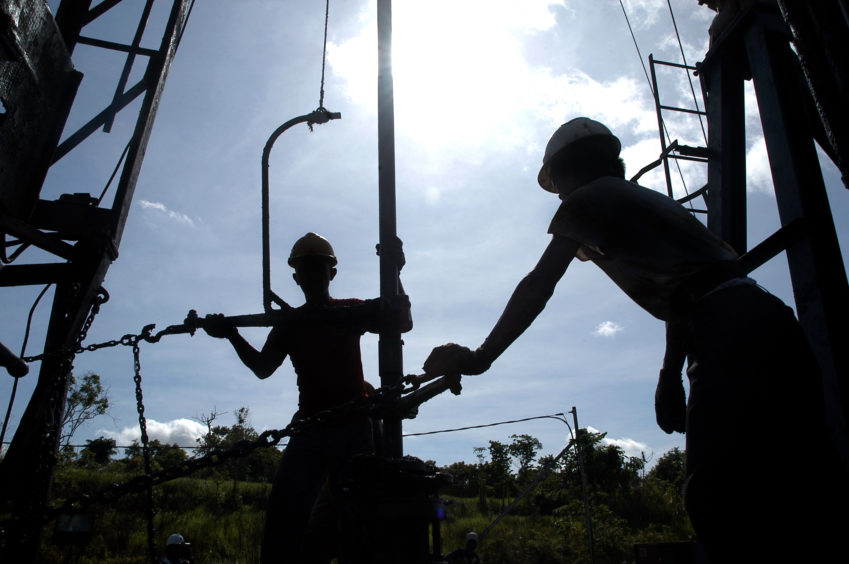 Indonesian energy company MedcoEnergi (IDX:MEDC) will boost its capital expenditure by nearly 50% to about $370 million this year, with a bigger portion allocated to oil and gas development.
MedcoEnergi spent around $250 million in capital expenditure in 2022, its director Ronald Gunawan told a media briefing, on Thursday, reported Reuters.
"Our investment in oil and gas and power is rising. We are developing the Forel project, Baronang, and drilling in Corridor block," he said.
The Forel oil project and Bronang gas project sit in the South Natuna Sea Block off Sumatra island, while the Corridor block is on the island. For 2023, the company has set aside $250 million for oil and gas development alone to maintain output.
In Q3 2022, MedcoEnergi oil and gas output stood at 161,000 barrels of oil equivalent per day.
It also allocated around $110 million for power projects, including to develop the first phase Ijen geothermal project in East Java with capacity of 34MWe, he added.
Indonesia's MedcoEnergi told Energy Voice last June that it is on the lookout for more merger and acquisition (M&A) opportunities in Southeast Asia after successfully buying ConocoPhillips Indonesian assets in a $1.355 billion deal struck in 2021.
Significantly, ESG is playing a large role in shaping the oil and gas company's future as it boosts its renewable energy portfolio and eyes CCS projects.
Recommended for you

Wood Mac: New UK licences need major discovery to 'whet Shell's appetite'