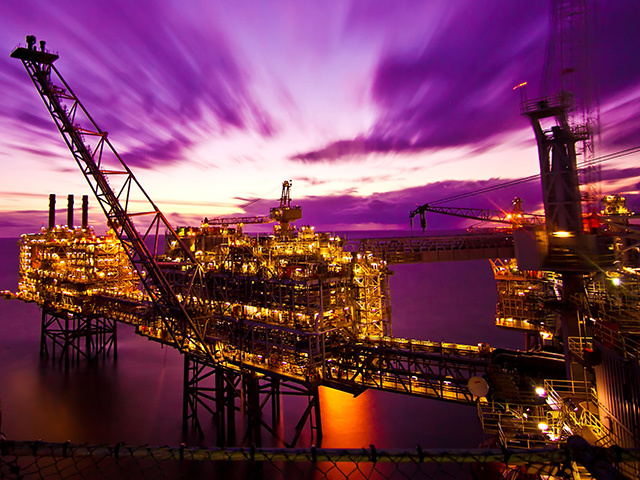 Canadian oil firm Nexen is no longer cash constrained following its £9.4billion takeover by Chinese state oil firm China National Offshore Oil Corporation (CNOOC) earlier this year.
The company, which has three UK assets and a fourth – Golden Eagle – due to come online next year, says it has capital available for investment.
"We have a healthy demand problem," said contract and procurement officer Robert Hunt at the Oil and Gas UK share fair this week.
"There is quite a lot of activity around our core operating area but we also have an opportunity west of Shetland and in the Central North Sea area."
Potential new project business between 2014 and 2016 includes: infield drilling and produced water reinjection work at the Buzzard platform; area re-development, control system sustainment and production line pigging at the Telford platform; and decommissioning work at the Ettrick & Blackford site.
The company also has planned shutdowns in Q3 2014 at the Scott and Buzzard platforms, with contracts available for work including cleaning services, valve technicians and scaffolding.
Drilling west of the Shetlands was unlikely to start before 2016, however the company has a continuing need for mobile drilling rigs, well intervention vessells and subsea wells, said well engineering team lead Nigel Parry.
"We will continue with four to five riggs per year and five to six exploration rigs as well as the west of Shetlands work," he said.
Recommended for you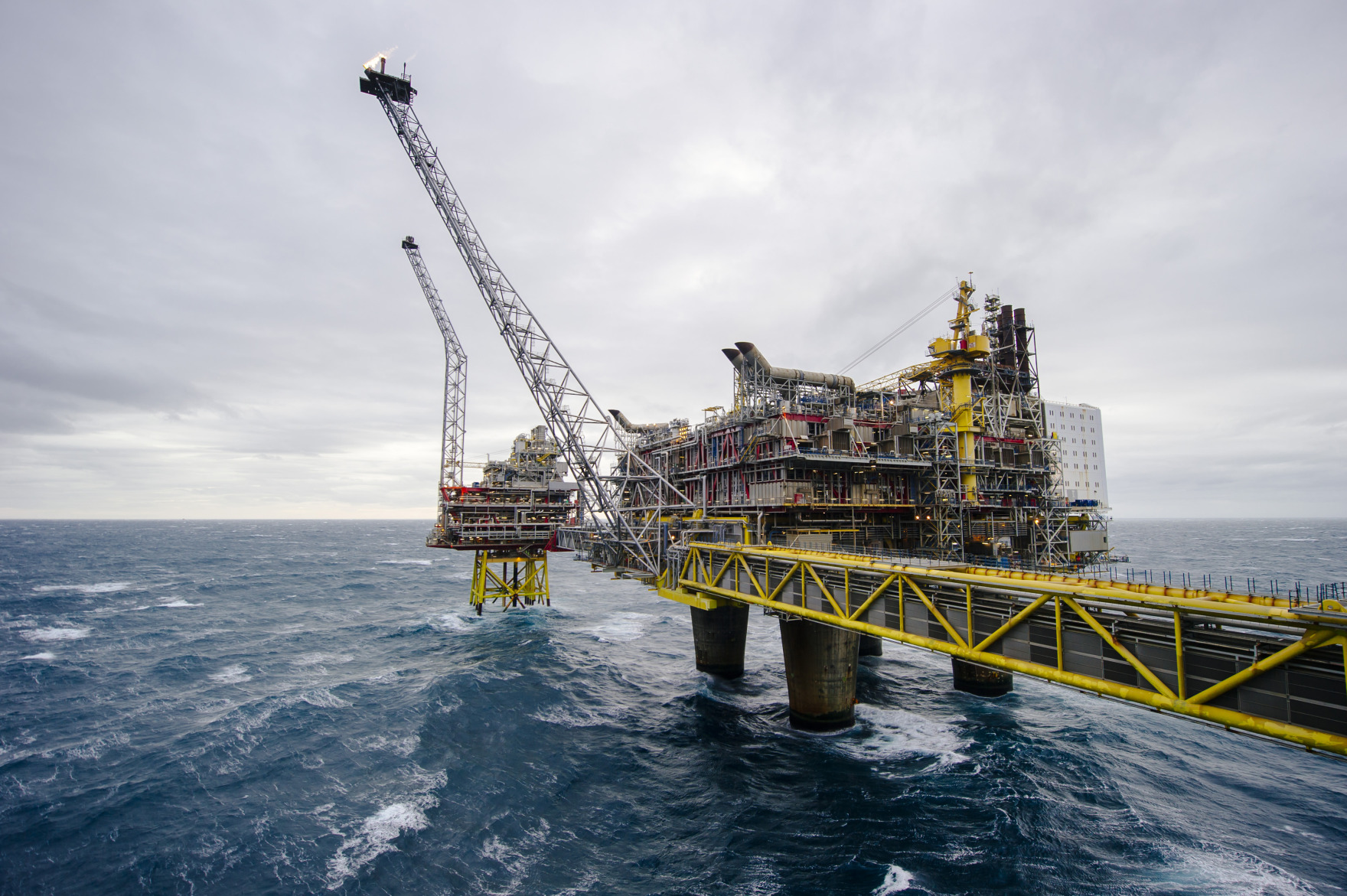 Equinor to invest £830m to axe emissions and increase production from Oseberg