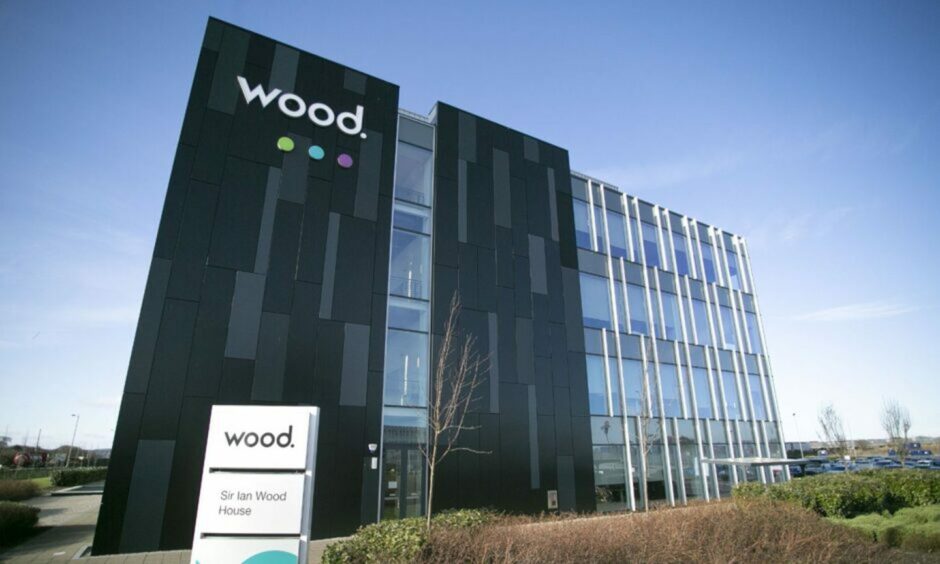 Aberdeen-headquartered Wood Group (LON: WG) has knocked back three takeover attempts by an American private-equity firm.
The board of the energy services giant has confirmed it has received three "unsolicited, preliminary and conditional proposals" from Apollo Global Management in recent weeks.
The most recent approach was received on January 26.
A proposed cash offer was lodged to acquire the entire issued and to be issued ordinary share capital of Wood at a price of 230p share, giving the company a valuation of roughly £1.5 billion.
Each of the bids was "carefully considered" by the board, together with its financial advisers, with Wood engaging on a "limited basis" with Apollo, which is listed on the New York Stock Exchange (NYSE: APO).
In all three cases, the company's top brass "unanimously rejected" the proposals, having decided that they "significantly undervalued the repositioned group's prospects".
London-listed Wood confirmed the interest from Apollo in an update, published late on Wednesday "without the consent of" the New York-headquartered fund.
Shares up
Shares in Wood went through the roof on Thursday morning following the announcement- in mid-morning trading they were sat at 204p, up almost 32%.
The ball is now in Apollo's court, and the firm must, by no later than 5pm on March 22, either announce a firm intention to make an offer for Wood, or confirm that it doesn't plan to make a bid.
This deadline can be extended with the "consent of the panel", in accordance with UK competition rules.
Founded in 1990, Apollo purports to be "one of the largest asset managers serving many of the world's most prominent investors".
Wood financials
Wood recently revealed a forecasted drop in earnings and revenues for its 2022 results, down from the previous two years.
A trading update has projected adjusted EBITDA of $375m – $385m for the financial year, down at least 30% from $554m in 2021, and $630m in 2020.
It's after the group completed the $1.9bn sale of its built environment segment last year, which had earnings of around $150m for 2021 and has not been included in the 22 figures.
Wood changed its chief executive last year, with Ken Gilmartin, who took over from Robin Watson in July, pledging to make cash generation his "top priority".
Ashley Kelty, an oil and gas research analyst with Panmure Gordon, said: "The latest offer was to acquire WG at 230p/sh (a 48% premium to current price), but Wood management feel this undervalues the business.
"Apollo have until the 22nd March to 'put up or shut up' per takeover code rules. Based on the current price, this looks like a fairly good deal as WG outlook is unclear given the company's overall strategy and direction is a bit vague."
Recommended for you

Reduced growth market exposure may have cut Apollo interest in Wood: Analyst