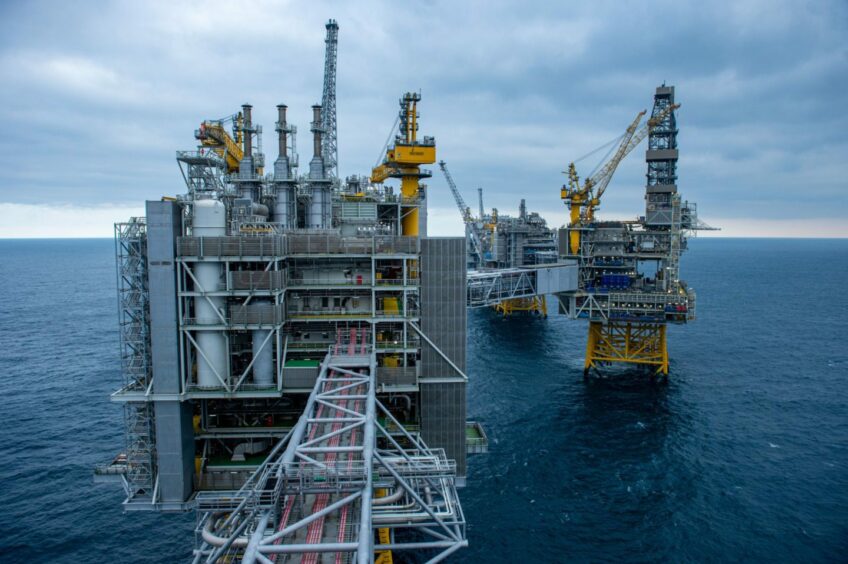 Oil jumped as sanctions against Russia complicate purchases for what few buyers of the crude remained.
West Texas Intermediate climbed more than 2% Tuesday, recouping the previous session's losses. The prompt spread for WTI, the difference between the two nearest contracts, narrowed by more than 20 cents this month to 11 cents, indicating tighter supplies in the weeks ahead.
Poland announced it is winding down purchases of Russian oil in February and March, while Indian refiners face more onerous demands from financiers wary of breaching sanctions. The increasing headache threatens to dent record Russian flows to the Asian nation.
Crude has struggled to find direction in February, trading within the smallest monthly range since July 2021. Much of the recent pessimism originates from recession fears as the central banks' raise interest rates to battle inflation.
Still, the back half of 2023 is projected to look much better for oil bulls, on signs of an energy recovery in China, the world's largest crude importer, and reduced output from Moscow as western sanctions tighten.
Prices
WTI for April delivery rose $1.64 to $77.32 a barrel at 11:19 a.m. in New York.
Brent for April settlement, which expires on Tuesday, added $1.46 to $83.91 a barrel
The more actively-traded May contract was up $1.50 at $83.54