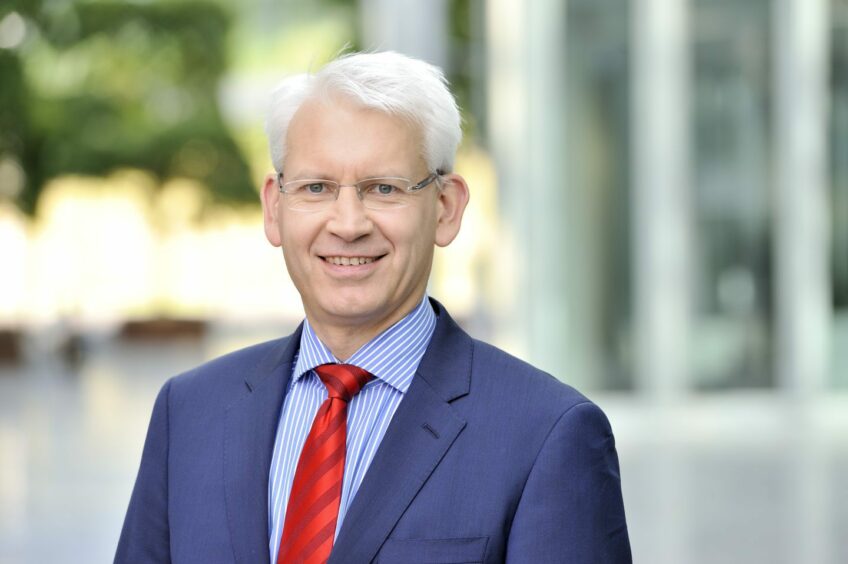 Equnior board member, Michael Lewis, will step down from his position this week after accepting the chief executive job at German energy company Uniper.
Stepping down on the 16th of March, Mr Lewis' first day at Düsseldorf headquartered firm is yet to be confirmed.
He will also be stepping down from his chief executive position at utility company E.ON UK once the firm appoints his successor.
The departing Equinor board member says he is stepping down to avoid a potential conflict of interests after he accepted the Uniper job.
Equinor's nomination committee, led by Jarle Roth, will start the search for a new board member to allow for the corporate assembly to conduct a by-election when the nomination committee's recommendation is ready.
Upon his appointment to Uniper, Mr Lewis said: "Uniper faces large challenges, but above all huge opportunities when it comes to shaping the energy transition. We will deliver this with utmost reliability and focus.
"I am looking forward to approaching this task together with the executive team and all colleagues at Uniper, many of whom I still know from our common past and whom I value highly for their expertise and commitment."
Until Michael Lewis takes office, the responsibilities of the CEO will be assumed by Uniper's Chief Financial Officer, Jutta Dönges, and Chief Operating Officer, Holger Kreetz.
Mr Lewis is a trained engineer with almost three decades worth of experience in the energy sector, he has shown an interest in renewables throughout his career in the industry.
Tom Blades, chairman of the Uniper supervisory board, added: "It will take experience, a broad perspective and passion to anchor Uniper successfully within the new energy world.
"Michael Lewis brings all of those qualities to the table. We are very grateful to have him on board for this new chapter in the company's history.
"I'm very pleased that we were able to determine the CEO succession so quickly.
"I would like to thank E.ON for the good discussions on Michael Lewis' transition and I would also like to take this opportunity again to thank Klaus-Dieter Maubach, who left the Uniper Management Board yesterday, for his extraordinary performance as crisis manager in 2022."
Late last year Equinor appointed Molly Morris as its new president of US offshore wind and she took over the role at the start of this year.
Recommended for you

AREG CEO David Rodger to step down