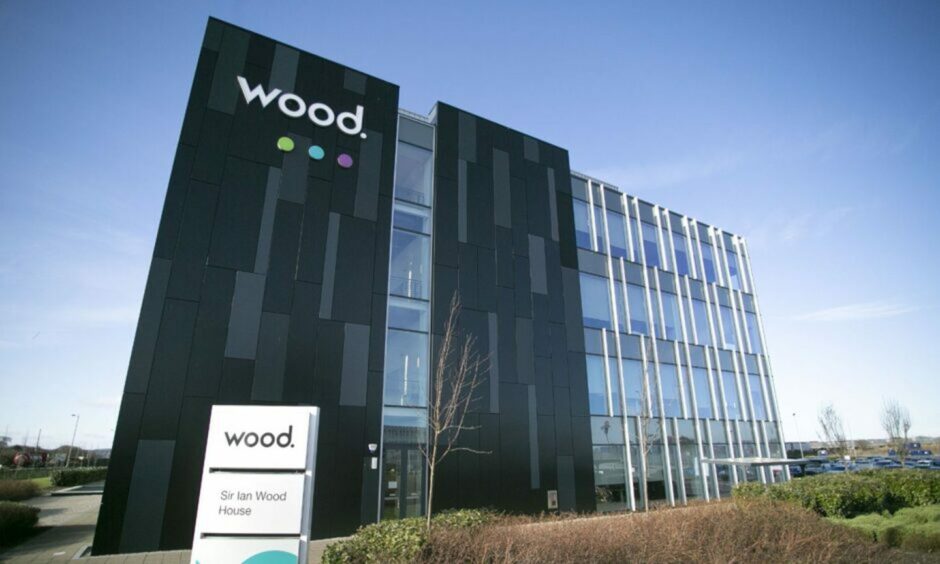 Wood's board has asked for an extension to the deadline for a proposed takeover bid to prepare its annual results and canvas shareholders.
The Aberdeen-headquartered engineering giant announced (LON:WOOD) in late February that it had received three "unsolicited, preliminary and conditional proposals" to acquire its entire share capital from Apollo Global Management in recent weeks.
With an offer of 230p share, it gave the company a valuation of roughly £1.5 billion.
This was followed by a fourth unsolicited bid on 7 March.
As in previous approaches, Wood says the most recent proposal continued to undervalue the company and it was still minded to reject.
However, in an update Friday the firm said it had now granted Apollo more time to either make a firm offer or to confirm its withdrawal.
The decision came following engagement with Wood shareholders, and will also allow for the scheduled release of the company's full-year results on 28 March.
Apollo previously had until 22 March 2023, but must now make an announcement not later than 5:00pm on 19 April. This deadline can also be further extended by Wood's board, with the consent of a takeover panel.
Wood said there was still no certainty either that an offer will be made nor as to the terms on which any offer might be made.
The company forecast a drop in earnings and revenues for its 2022 results in a trading update in January, in which it expected to post adjusted EBITDA of $375m – $385m for the year, down at least 30% on the year before.
Revenues are also set to slide to around $5.4bn, compared to $6.4bn in 2021, having been adversely impacted by around $275m of foreign exchange rate movements.
Recommended for you

Allowing its engineers to 'shine' gives Wood the edge in the CCS market