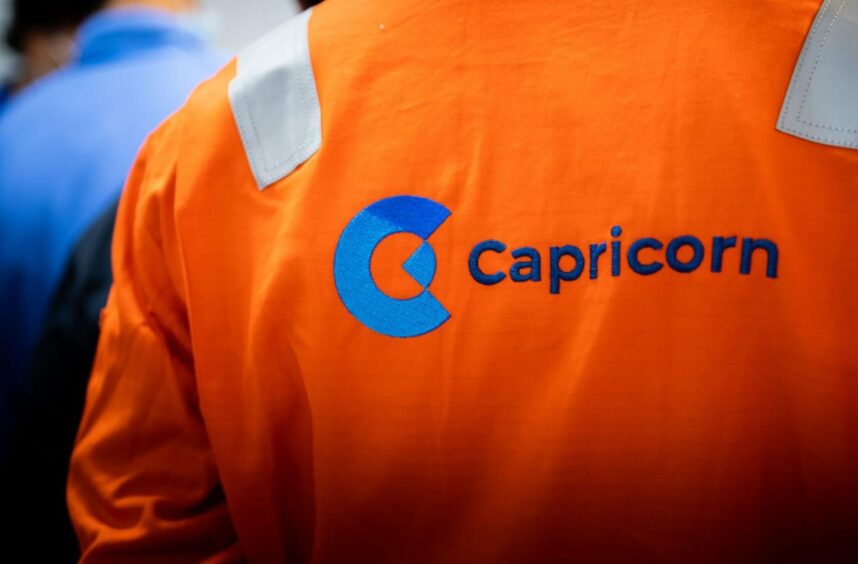 Capricorn Energy (LON: CNE) has announced job cuts which will see around 120 of its UK employees made redundant as it focuses its attentions on Africa.
The Edinburgh-based operator is "reviewing its UK office space requirements" after abandoning its merger with Israeli gas group NewMed.
Capricorn said it expects to have a "substantially reduced" headcount in the UK, resulting in an organisation of less than 40 people – a 75% cull.
The London-listed firm currently has around 238 global employees, and the cuts are being made as part of a review of its exploration and production portfolio.
Most of the cuts are expected in the next two months, and a further update is expected on April 27.
"As a result of the reduced headcount, the Company will be reviewing its UK office space requirements to align to the expected size of the renewed organisation," the firm said in a stock exchange announcement.
Last month Capricorn dropped plans to merge with NewMed as the plan became untenable following changes to the firm's board and a lack fo support for the deal.
Palliser Capital was a major opponent to the move, making accusations including "costly strategic pivots and capital allocation blunders".
Capricorn Energy is focused on Egypt, but the Scotland-based exploration and production firm has some nominal assets in the UK North Sea.
That includes stakes in five licences alongside Deltic Energy, which recently had success with Shell in the Pensacola discovery – the largest in the Southern North Sea for a decade.
Capricorn said: "In the earliest days of the strategic review, the Board concluded Capricorn's near-term strategic focus should be primarily on Egypt, and to farm down, monetise or exit exploration concessions outside Egypt.
"As a result, Capricorn will need a substantially reduced headcount in the UK and will therefore shortly enter a redundancy consultation process which is expected to result in an organisation of less than 40 people in the UK. Capricorn anticipates the majority of these changes will be made in the coming two months."
Recommended for you

Capricorn cuts production hopes, ups receivables in Egypt