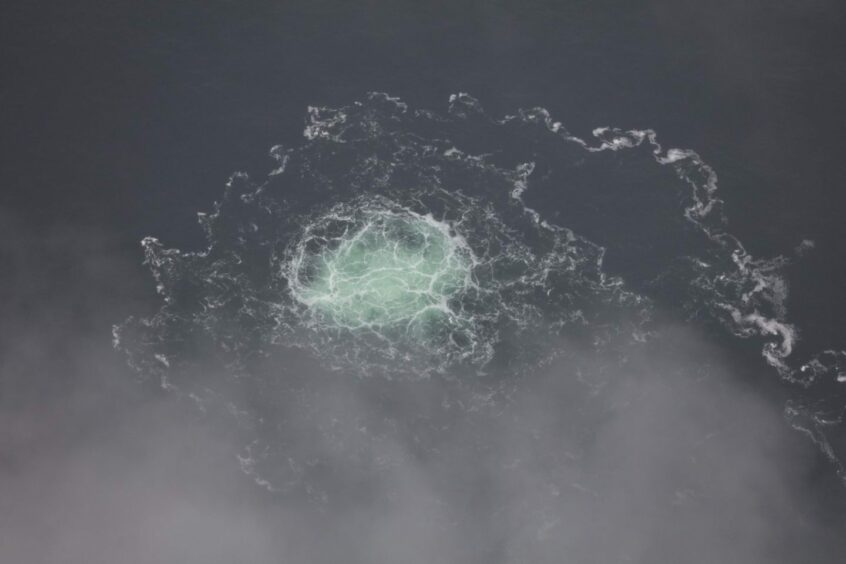 The Danish Energy Agency has invited Swiss-based Nord Stream 2 to participate in an operation to lift an unknown object found next to the damaged gas link in the Baltic Sea.
The Danish authorities said the object doesn't pose an immediate safety risk, but have decided to salvage it with the help of the nation's military forces. The agency is awaiting a response from Nord Stream 2 — which runs one of the two Russian pipelines damaged in explosions last September — on its request to help identify the object.
"It is possible that the object is a maritime smoke buoy," the agency said in a statement late on Thursday.
Western nations have strengthened security on energy infrastructure following explosions on the Nord Stream 2 and Nord Stream links, which they blame on sabotage. A preliminary investigation showed the rupture of the pipelines — designed to carry Russian gas to Germany — may have been due to blasts.
Russia has blamed the sabotage on the US, Ukraine and Poland, calling them "beneficiaries" of the explosions. The US and its allies have rejected those allegations and suggest Russia may have been behind the underwater blasts.