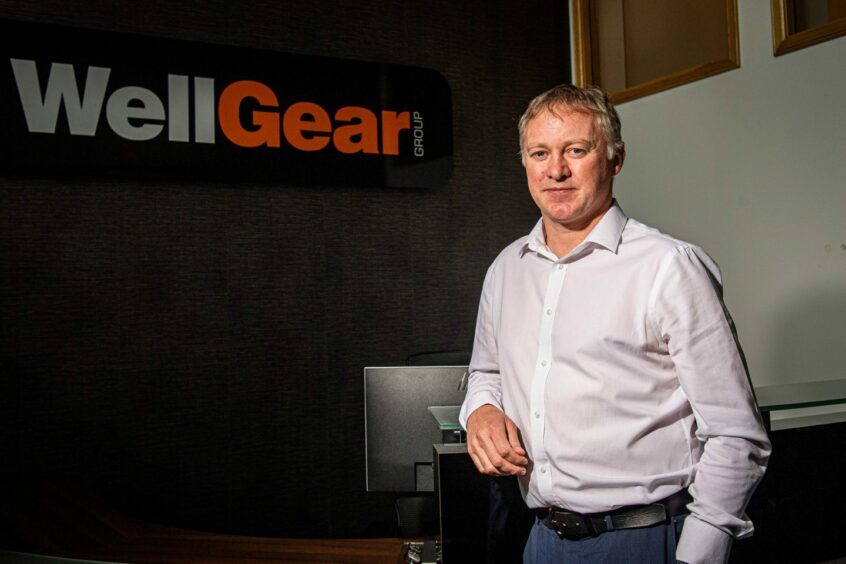 A clutch of new contracts, including three signed in the UK over the last month, are expected to help energy services firm WellGear globally double in size over the next two years.
UK managing director Murdo Macleod said the group, headquartered in Holland, expects to rise from around 250 employees to 500 worldwide in the next 18-24 months.
The firm currently employs 90 in the UK, operating out of its reguinal HQ outside Aberdeen in Drumoak – up substantially from 2019 when it had 10 employees at the base, bolstered by 30-40 others in the region working offshore.
In the last month, WellGear has landed three contracts in the UK which will support 100 jobs locally – one on well plugging and abandonment (P&A), one on conductor recovery and one on well worker (adding production) – which will support 100 jobs locally.
Other work has also been signed in Tinidad and Tobago and in New Zealand and Australia in recent weeks.
These deals, alongside new work in mainland Europe in geothermal, are worth eight figures to the business, Macleod said.
Macleod adds that UK turnover, where "a lot of the expertise comes from", is expected to increase 25-30% over that two-year period, with more jobs to follow.
WellGear was launched it its current guise in 2015 by CEO Sigo Tjeerdsma, targeting well workovers, but has since become a significant player in the UK P&A market, with efforts afoot for global growth.
Projects in the UK and Europe are being bolstered by new facilities at its main base in Holland, and a new facility in Australia, alongside another potentially crucial new market in the Middle East where the firm is agreeing final terms with four different operators.
Macleod said WellGear is a "one unit operation" despite the split geographies. "It's the first time I've been part of a team that truly is one team, regardless of location."
P&A and well workovers are roughly 60-40% of the business, with geothermal a rising growth area.
"In the UK, there's massive potential," notes Macleod on legacy P&A wells, though it has, in the last two years, also seen a resurgence of well workovers to add production.
No work has been done in geothermal in the UK yet but, again, Macleod sees opportunity.
Right now, WellGear is completing a major P&A contract for a North Sea operator and will be, on the other end of the spectrum, adding production for three more operators over the summer.
That comes after work last year for an operator where WellGear doubled production on the company's offshore platform.
P&A, electrification and growth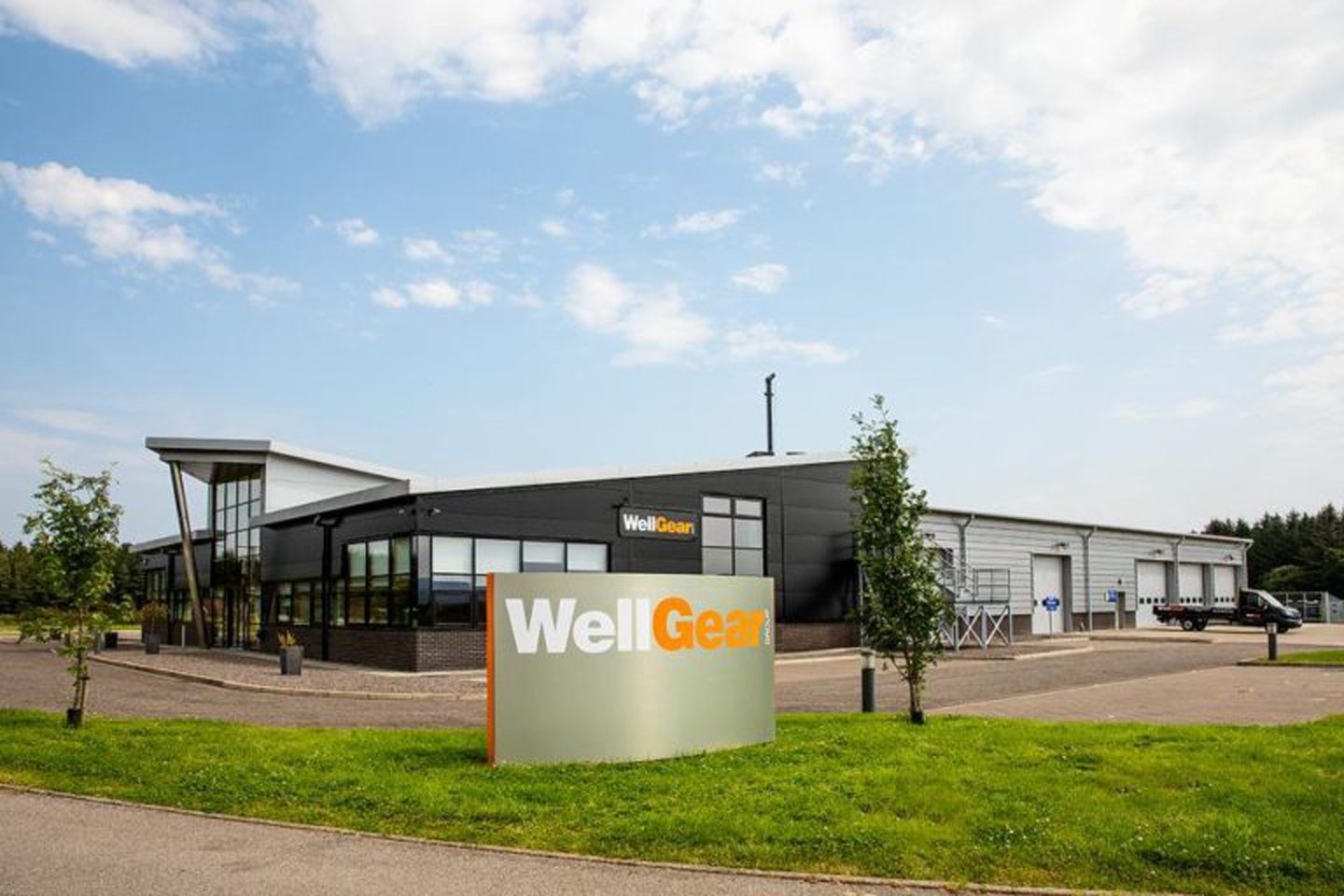 Abandoning wells, he notes, "can be deferred for so long but at some point it needs to happen" and that message is getting through to the industry.
It's not just the UK, either, with WellGear recently executing a 75-well abandonment campaign onshore Holland.
Using electrification, rather than diesel generators, for that work has also drastically cut noise pollution on land for people living nearby ("you can almost hear a pin drop in some of these sites").
He said: "In the UK, there's massive potential, but that potential also exists globally. This work needs to be done.
"Investment in the equipment and people is only going to grow. New state-of-the-art facilities in Holland will set us up nicely for this region."
Macleod sees the vision of CEO Sigo Tjeerdsma as a big driver in the recent success.
"His vision was to modernise this sector of the industry – there had been no investment in this side for decades.
"When you look at what was on the market on this side of the sector in 2015, when he set up, to what it is now – in terms of modernisation, innovation it's a continual investment in projects and evolution with the equipment – that's a big part of it.
"On the back of that, work is being generated globally; here in the UK, Holland, Australia, the States and the Middle East."
Recommended for you

Project Pathfinder: Where are the new projects in the North Sea?