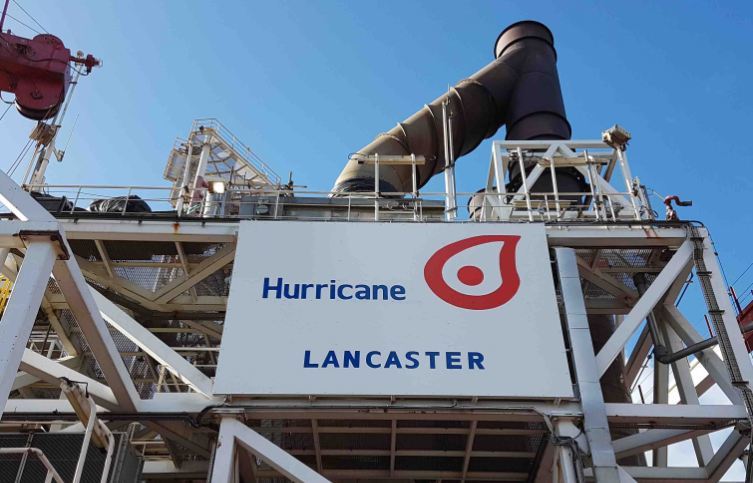 The CEO of Hurricane Energy (LON: HUR) has described its performance in 2022 as "both very challenging and a highly successful" as it made $113.6 million before tax.
Before dishing out $1.7 million in tax, Underlying profit before tax was up by more the 10 times that of 2021's figures.
Hurricane's chairman also addressed his company's acquisition by Prax E&P, which is currently pending approval.
Philip Wolfe writes: "Should the Scheme be sanctioned by the Court, I believe Hurricane has an exciting future as part of the wider Prax organisation."
Antony Maris, chief executive of Hurricane, commented: "2022 has been both very challenging and a highly successful year for Hurricane, whilst also an extraordinarily volatile period for our sector.
Mr Maris credited the work carried out at his firm's Lancaster field for "significantly" strengthening Hurricane's finances.
Despite this, production for Hurricane Energy was down in 2022 when compared to the year previous.
Hydrocarbon extraction dropped from 3,748 thousand barrels (Mbbl) in 2021 to 3,089 Mbbl last year, production dropped by a rate of 1800 barrels per day during 2020 as well.
Mr Maris continued: "During the year, the importance of domestic energy security was exacerbated by the terrible events in Ukraine and by the subsequent concerns over energy supplies across Europe resulting in surging commodity prices.
"The resulting high oil price early in the year, combined with outstanding operational performance at the Company's Lancaster field, significantly strengthened Hurricane's finances.
"Alongside this, working closely with our FPSO operator, we delivered superb uptime performance and produced towards the upper end of our annual production guidance. The field has now produced more than 15 million barrels.
"The delivery of a technically skilled and commercially efficient, debt-free Company enhanced our industry reputation and attracted outside investor interest.
"All this is a great credit to the team's ability and commitment which, given the challenges of the last few years in particular, have delivered full value and a great return for Shareholders."
Recommended for you

Prax awaits final NSTA approval to clear Hurricane bid