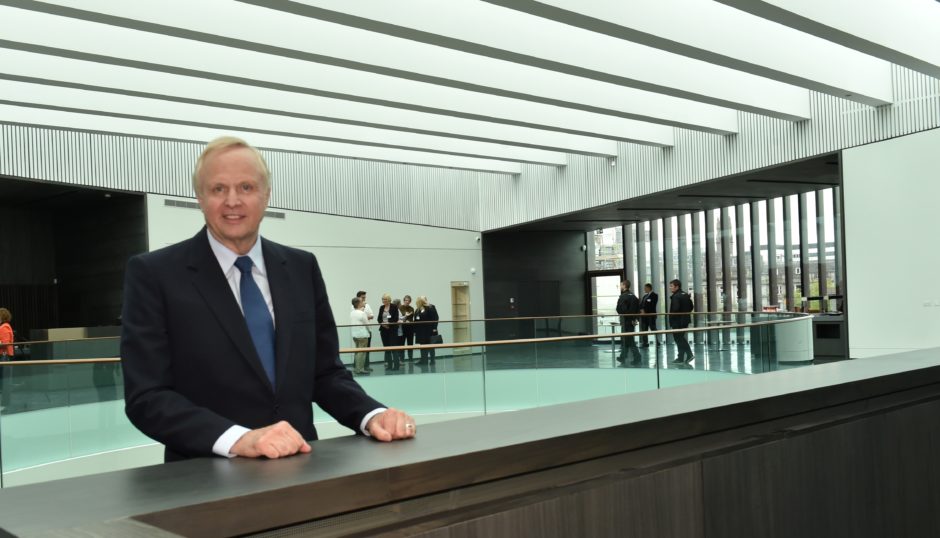 A provider of medics to offshore platforms and rigs has beefed up its ranks with the appointment of a former BP (LON: BP) chief executive.
Bob Dudley, who was in the hot seat at the supermajor for a decade, has joined the board of directors at RMI, or Remote Medical International.
He is joined by Simon Le Clerc, who has been appointed as the firm's director of business for the NHS.
During his 40 year career with BP, which ended in 2020, Mr Dudley executed a wide range of engineering, commercial, strategic, international and executive roles.
He is currently the chair of the international Oil and Gas Climate Initiative (OGCI), a group committed to accelerating the industry's response to climate change.
RMI says he brings a "wealth of invaluable experience" to the firm "within key markets that will aid the company's continued growth in the energy sector".
Duncan Higham, CEO at RMI, said: "RMI is strengthening its senior leadership across multiple sectors, investing in our team to support those organisations involved in energy transition. In Simon, RMI has invested further in its clinical team in support of our work with the NHS. Bob and Simon bring something truly special to RMI, each with a level of industry-specific experience that will only reinforce our position within multiple sectors to support our clients."
RMI provides medical support and risk management services for workers in a range of job sites, from remote pipeline installations to offshore wind and maritime operations.
The company has offices in USA, UK, and Africa.
Recommended for you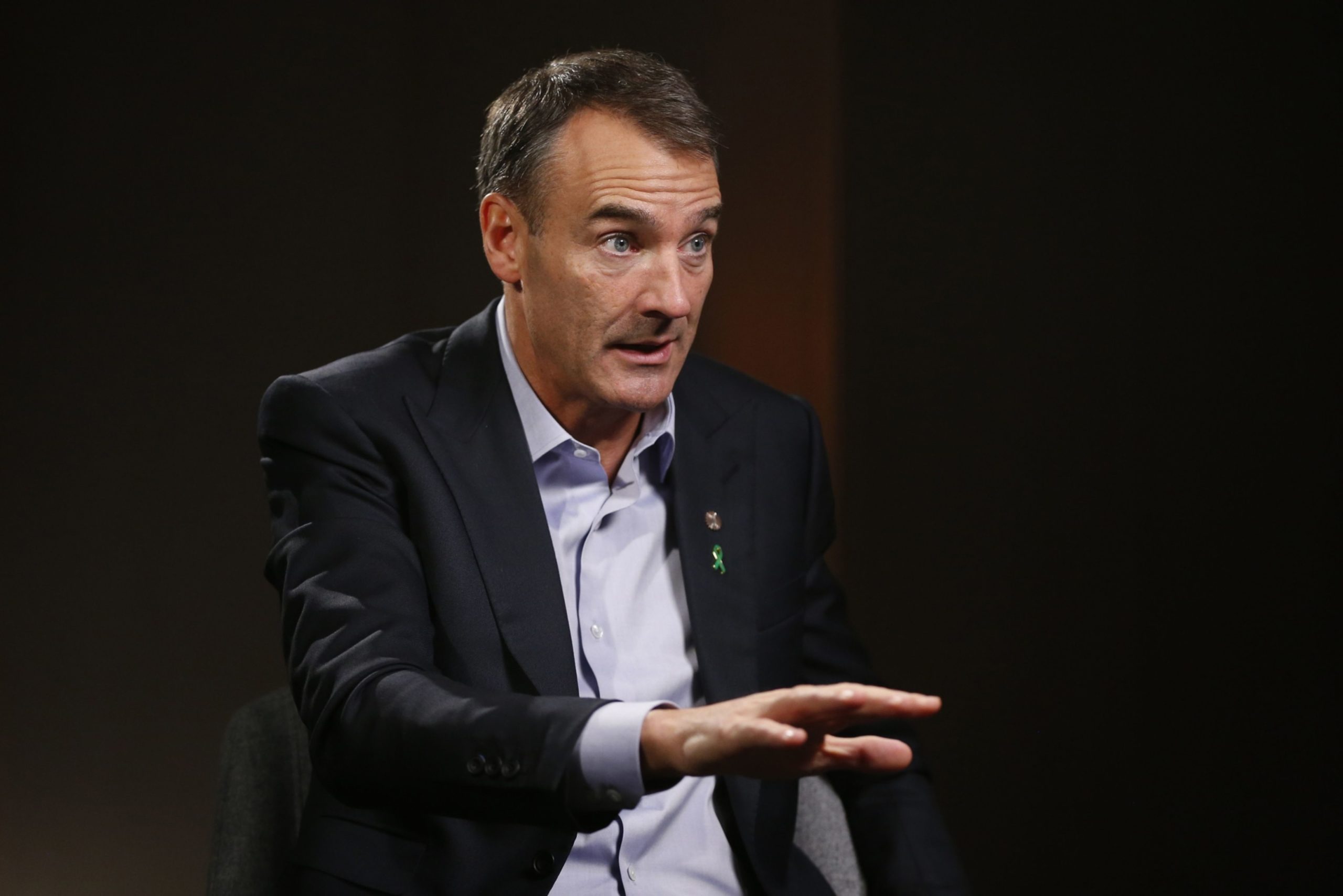 Surprise exit of BP CEO leaves questions over green strategy