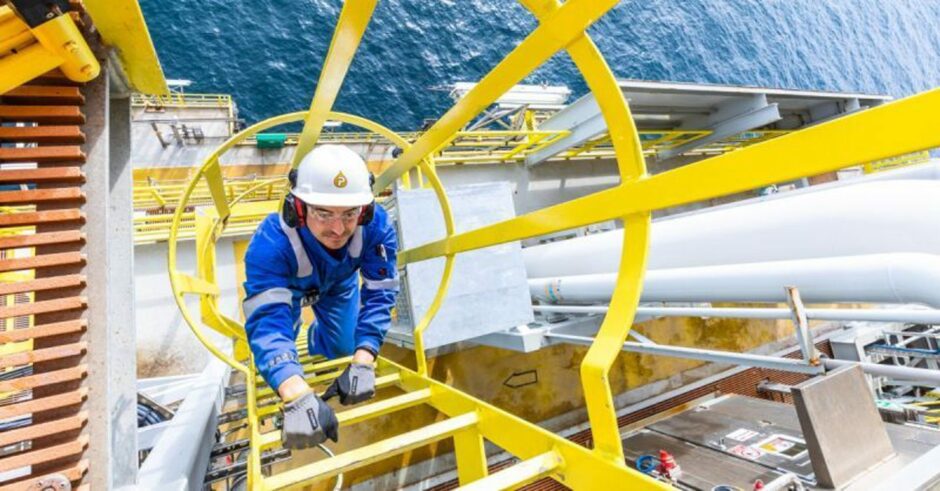 Petrofac's (LON: PFC) order backlog has nearly doubled in recent months after its "strongest period for new awards in many years".
At the end of June the group's order book stood at $6.6 billion, up from $3.4bn at the turn of the year, underpinned by work in engineering and construction, and asset solutions.
The energy services giant has also made "good progress" in resolving historical contractual disputes to release working capital in the second half of the year.
But while the new awards drove growth in the backlog, they made a "minimal impact on other financial metrics in the period".
Unveiling its 2023 half year results on Thursday, Petrofac posted pre-tax losses of $160 million, compared to profits of $34m for H1 2022.
The financial performance "reflected low levels of activity on the legacy portfolio of contracts", the group said.
Tareq Kawash, Petrofac's chief executive said: "Whilst the first half of 2023 reflected the challenges of the legacy contract portfolio, it was also Petrofac's strongest period for new awards in many years. Thanks to the efforts of our people around the Group, we secured US$4.3 billion of new orders in core markets and in new energies. This high-quality backlog, a growing talented team and a diverse pipeline of future opportunities provides Petrofac with a strong base from which to move forward.
"As I look ahead to the second half, my focus is on continuing to close out the legacy portfolio, improving our financial resilience and strengthening the balance sheet through the commercial settlements and advance payments due in the period, whilst delivering exemplary execution and selectively bidding to grow our high-quality backlog.
"After four months as CEO, I am encouraged by the energy and drive in the business. We have demonstrated the strength of our competitive position with a succession of significant contract wins, providing us with confidence and momentum to deliver further progress in the second half and beyond."
Analyst take
Reacting to the group's financials, Alex Smith, an analyst with Investec, said: "The Petrofac recovery story remains slightly delayed, following on from previous years' project disruptions, delays and cost overruns, with the impact expected through 2023. However, despite H1 being free cash flow (FCF) negative, the company continues to target being broadly FCF neutral in FY23, with a reduction in working capital H2 weighted and a reduction in net debt expected.
"Importantly, the company is making huge strides in award momentum, with the mammoth TenneT order and major wins in Algeria and the UAE potentially suggesting a quicker recovery. A robust group pipeline provides opportunities for growth, with a healthy pipeline of $60bn scheduled for award by end 2024."
Recommended for you

Petrofac boosts headcount with 3,000 hires