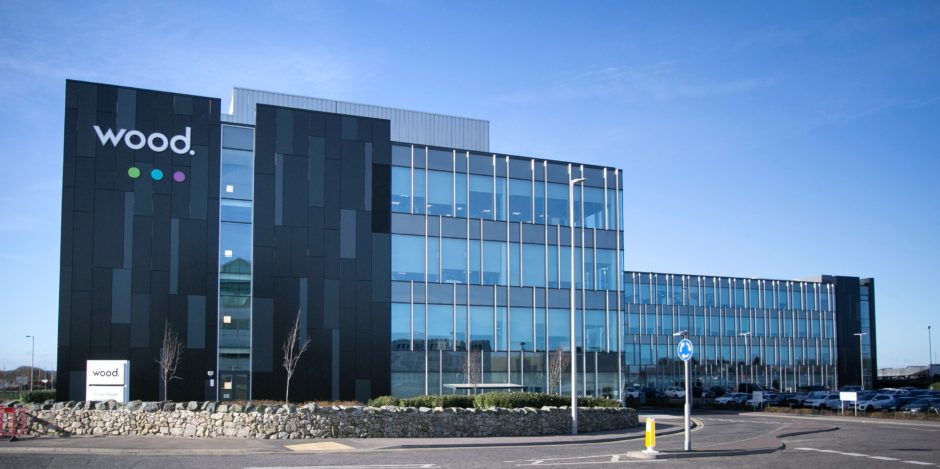 Aberdeen-based engineering firm, Wood (LON:WG), is working with National Gas to "transform" the entire grid network in the UK with "modern, cyber-secure technology."
Wood is set to carry out this work through a five-year framework agreement with National Gas.
National Gas currently operates the entire UK gas transmission system and Wood will digitally upgrade 7,600km of pipelines, compressor stations and terminal infrastructure in an effort to support the energy transition.
Azad Hessamodini, Wood's executive president of consulting, said: "This work demonstrates the intrinsic link between digitalisation and decarbonisation and Wood's expertise to deliver tangible solutions that drive towards the industry's net zero goals."
Wood is also delivering specialist hydrogen studies to National Gas on its National Transmission System (NTS) to support its target of achieving net zero by 2050.
The NTS was constructed in the 1960s and 1970s, with technology that is "now reaching the end of its design life," according to the north-east engineering firm.
Blending hydrogen in the NTS
Wood Virtuoso, a suite of software tools used for real-time management of oil and gas, carbon dioxide and hydrogen pipeline and process systems, will be used to analyse the characteristics of blended hydrogen and natural gas.
The technology will advise on the level of investment required to repurpose the NTS infrastructure to transport hydrogen on 25% of its pipelines.
Mr Hessamodini added: "We are pleased to be working and innovating with National Gas to deliver an upgraded and secure digital system that will meet the needs of the future UK energy environment.
"Through our ability to combine hydrogen and digital expertise, we are also providing a path for NGT to transition to low-carbon fuels through hydrogen blending, further supporting the UK's net zero ambitions.
"National Gas is leading the way in the blending of hydrogen into pipelines not only to fuel industry, but to also serve homes, communities, and businesses."
Wood claims that blending up to 20% hydrogen into the gas grid with existing natural gas could save around six million tonnes of carbon dioxide emissions annually.
Recommended for you

UK government says lack of supply flexibility could leave gas system "exposed"