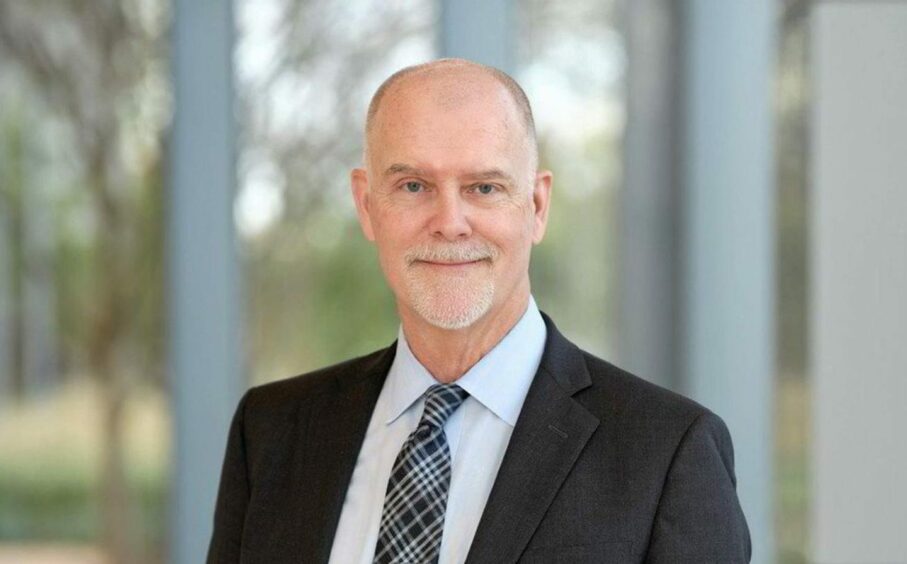 Oil and gas contractor McDermott has started a restructuring package amid concerns over its financial health.
A Transaction Support Agreement (TSA) has been agreed with more than 75% of its lenders, and fresh investment of $250m agreed from existing stakeholders.
It comes amid concern over a series of high-profile issues for the business, particularly over work in Saudi Arabia and arbitration in South America.
In June, McDermott subsidiary CB&I was ordered by the International Chambers of Commerce to pay over $1bn to Columbia's Reficar after an arbitration case.
Meanwhile Saudi Aramco has cancelled major contracts awarded to McDermott for its Zuluf oilfield.
It comes after McDermott emerged from US chapter 11 bankruptcy in 2020 after difficulties following its takeover of CB&I two years earlier.
The TSA extends the company's loans and letters of credit facilities by three years, until mid-2027.
McDermott said the process is expected to complete no later than early 2024 and expects to continue all customer agreements and projects throughout.
The firm will carry out "parallel in-Court proceedings in the Netherlands and UK" for restructuring.
The Dutch mechanism, WHOA, is an alternative to the US chapter 11 process, while the UK will see CB&I UK restructured under the Companies Act for firms in distress.
Once those proceedings complete, a filing will be made in the US to recognise the international court outcomes.
CEO Michael McKelvy said: "Over the past 24 months, our executive leadership has made transformative progress in resetting and implementing our business strategy by leveraging the strength of our operating business and tailoring our approach to our core clients.
"We are pleased to have reached this agreement with our key stakeholders, which demonstrates their confidence in the long-term strength and sustainability of our business.
"These proactive steps ensure that McDermott is strongly positioned to deliver on our growing number of client projects as we continue our important work of accelerating the energy transition in our industry."
According to its website, McDermott employs 30,000 people across its 54 countries of operation.
Recommended for you

BP contracts entirety of Woodfibre's net zero LNG