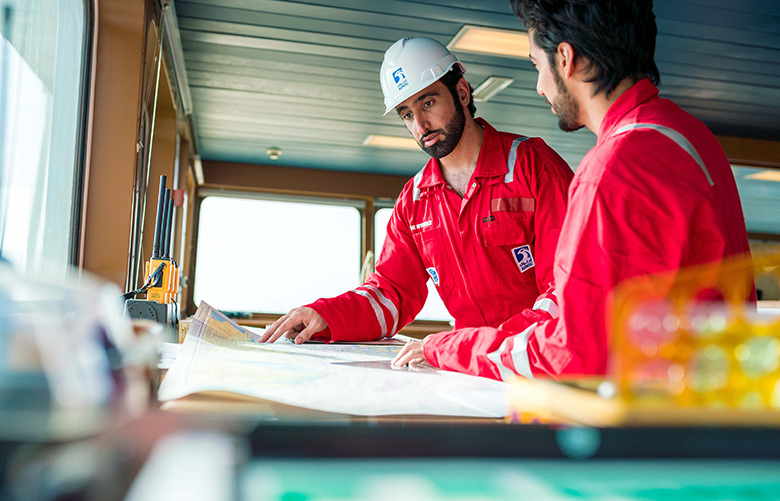 Adnoc Logistics and Services has received eight jack-up barges and entered the Iraqi market.
The eight vessels increase Adnoc L&S's barge fleet by 25%, it said, to 39. These included two newbuilds, four second hand and two newbuild charters.
"The addition of these self-propelled jack-up barges to our growing integrated logistics and shipping fleet aligns with our ambitious smart growth strategy", said Captain Abdulkareem Al Masabi, CEO of ADNOC L&S.
The acquisition sees the company offer a "broader range of services to our customers ", he continued.
"Adnoc L&S is committed to exploring new opportunities for expansion to continue driving value for our shareholders and strengthen our position as the region's largest integrated logistics provider."
The company will hold the jack-up barges via its Zakher Marine International (ZMI) subsidiary.
Adnoc L&S said charter rates for jack-up barges was "robust", as a result of high demand. One of the barges will go to work in Iraq.
ZMI is one of the largest maritime logistics players in the GCC region, company CEO Ali El Ali said. Adnoc L&S bought ZMI in 2022. As a result, it gained 24 jack-up barges and 38 offshore support vessels.
"Our extensive fleet of jack-up barges and offshore support vessels enables us to offer best-in-class maritime logistics services to the offshore production and wind sectors," he continued.
The ZMI CEO said the company was ready to "expand our operations across Asia and explore new markets".
Adnoc L&S carried out an IPO in June. It raised $769 million, with the sale of a 19% stake in the company.
Recommended for you

Adnoc begins building first high-speed hydrogen fuel station