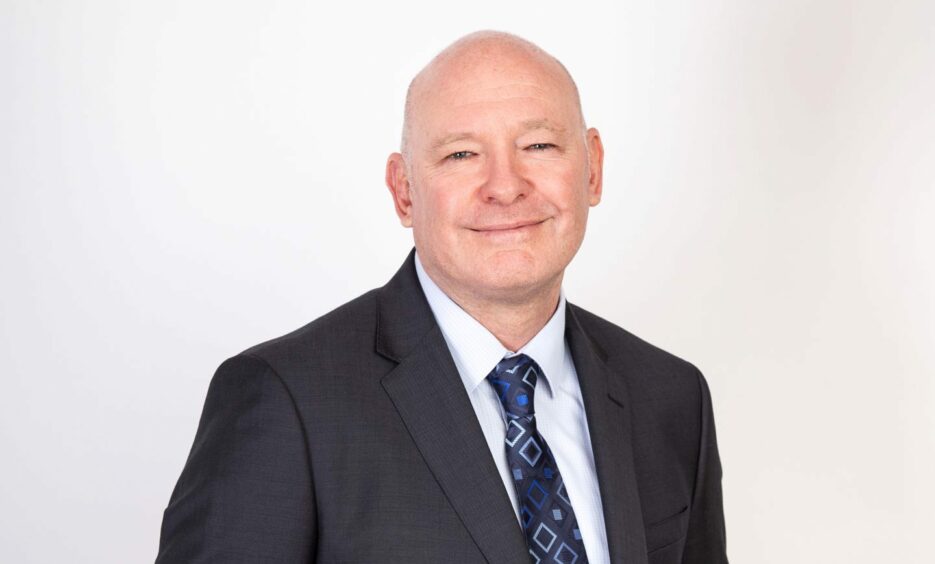 Aberdeen-based services company EnerMech has appointed Rhys Humphries to lead its expansion into New Zealand.
EnerMech announced in December last year it had acquired Stork Australia & New Zealand, which maintains customers in defence, mining, chemicals, and energy industries, and the company said Mr Humphries will focus on expanding its "increasingly diverse portfolio in the region".
Joining EnerMech from NZ Corrosion Services, where he was chief executive, Mr Humphries will oversee sixty employees across the North and South Islands of New Zealand as general manager and country lead.
"I am thrilled to be at the helm of this division and support the strategic growth plans for the business," Mr Humphries said.
"With so many new projects already in the pipeline, it's an exciting time to come on board".
EnerMech said New Zealand-born Mr Humphries had 35 years of industry experience in the country including previous senior roles at DIALOG Fitzroy Engineering Group and L&M Energy.
EnerMech regional director for Asia Pacific Garry Ford said as the company expands into New Zealand for the first time the appointment of Mr Humphries would "accelerate our next growth phase while continuing to foster our safety culture across all our diverse operations for reliable project delivery".
"EnerMech's reputation has been built on relationships and trust," Mr Ford said.
"With (Mr Humphries') strong track record for motivating high-performance teams, we are confident the combination of this with his business acumen and commitment, will see our ambitions for the region become a reality".
EnerMech was established in 2008 and provides critical asset support across the full life cycle to multiple end markets including oil and gas, LNG semiconductors, nuclear and clean energy.
While EnerMech has only recently moved into the New Zealand market, the granite city-based firm has been doing business in Australia for over a decade, delivering on projects and servicing operating assets across energy, alternative energy, infrastructure and mining sectors.
Recommended for you

Five-year TotalEnergies contract sees EnerMech expand in Congo