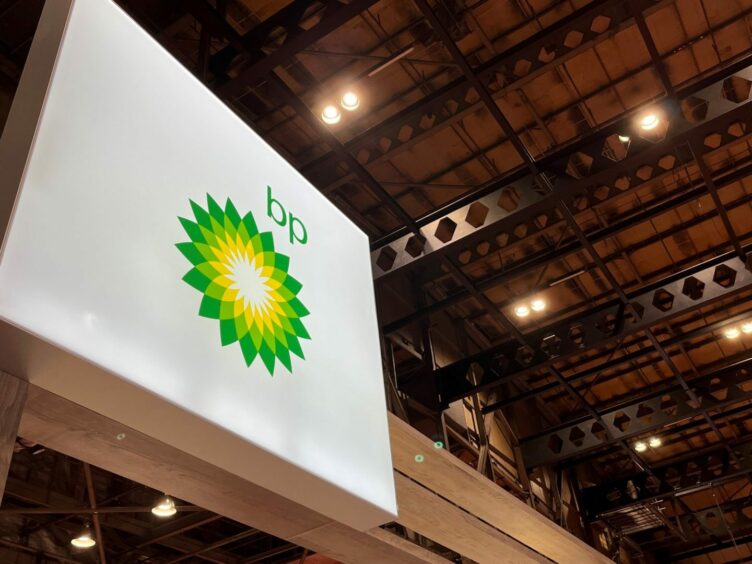 BP Plc is looking both internally and externally for a new chief executive officer to replace Bernard Looney, who left his post abruptly after failing to fully disclose relationships with colleagues.
Chairman Helge Lund, who heads BP's nomination committee, told staff in a webcast on Wednesday that the CEO-search process has started, in comments that were confirmed by BP's press office.
Lund, who joined the board in 2018 after a brief stint as BG Group's CEO, headed that same committee in 2019 when Looney was selected as BP's new boss.
The panel could look very different this time around. Of the seven members in 2019, only three remain on the board, including Lund.
BP wasn't able to immediately respond to requests regarding the committee's current makeup, nor did it give a timetable for the nomination process.
Unlike the orderly process in 2019 that ended in Looney's nomination, the CEO's sudden departure after less than four years in the job means there was no succession plan in place.
Chief Financial Officer, Murray Auchincloss was named as interim CEO and immediately sought to reassure BP employees that "our strategy hasn't changed."
The company also engaged external headhunters before the appointment of Looney as CEO, but he was already the prime candidate for the role.
He has been leading BP's upstream division, a frequent conduit to the top job, and was one the so-called "turtles" — top executives closely associated with visionary former CEO John Browne. Among the possible candidates to become the new CEO, none are in quite so dominant a position.
Recommended for you

BP signs agreement with Subsea 7 and SLB 'alliance'