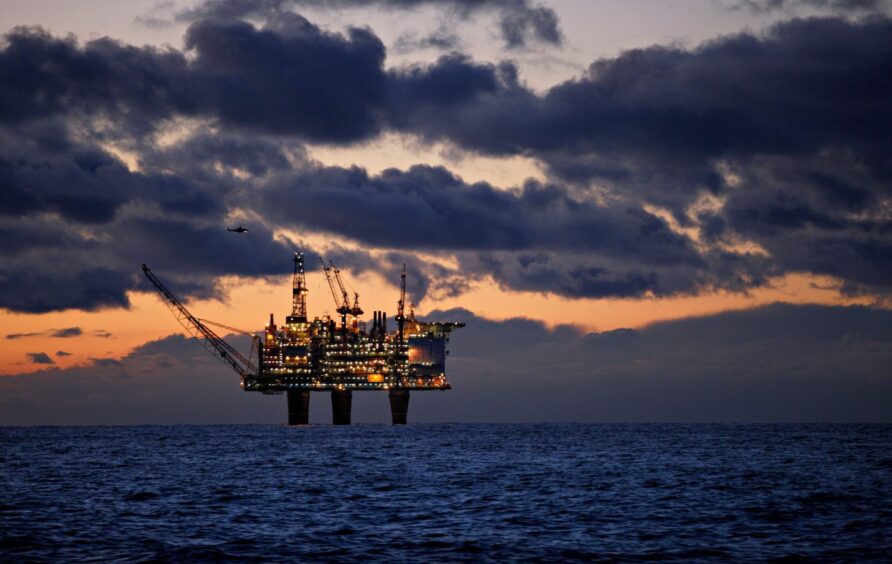 Higher prices and fresh confidence on demand has driven M&A interest in 2023 above 2022 levels, even while financing for independents has posed some problems.
Bracewell managing partner Jason Fox, speaking this morning on a media call, said banks had retreated from oil and gas financing in emerging markets.
"Africa is now for African banks and the Middle East is for Middle Eastern banks. The North Sea is the exception, where there is still an active international bank lending market, although with a reduced number of players lending."
The "main headwind" to financing, Fox said was ESG. Banks see increasing governance risks around corruption in emerging markets, intersecting with the broader environmental pressures assailing oil and gas.
Adam Blythe, partner at the law company, said there had been a notable uptick in M&A activity this year. However, the deals are "proving more complex and harder than ever before. The most significant driver of this uptick is the attitude of majors and rebalancing of portfolios."
Driving spending
Nigeria and Angola have reformed legislation in recent times and there is growing confidence that these steps will last. "Investors have certainty now," Blythe said.
"There are lots of assets available, but completed deals are lagging," he continued. There is a price gap between seller expectations and buyer financing, he said, although deferred and contingent payments can help bridge the gap.
"There is a far shallower pool of capital to fund these transactions. That's depressive, but not extinguishing. We're working on plenty of deals."
Nigeria has seen some large deals agreed, including ExxonMobil and Eni selling down to Seplat Energy and Oando respectively. The former has dragged on, in part because of Nigerian National Petroleum Corp.'s (NNPC) designs on the assets.
A court recently settled the questions around President Bola Tinubu's electoral victory. "There's no doubt he will be significant in terms of driving regulatory approval and pushing through M&A," Blythe said. "The prior behaviour of NNPC may come to an end."
The state-run company has a continued difficulty in funding its obligations for upstream work, struggling to balance this with other demands on its capital. Reining the company in would do much for Tinubu's plans to boost foreign investment in Nigeria's hydrocarbon industry.
Margin ratchet
Fox said a shortage of capital meant that what cash is available will go to the best of the independents. "One criteria is where they stand on greenhouse gas emissions," he said.
It has become "almost standard" for loan documents to now include ESG targets. "If the company hits its targets, it reduces the margin, it links ESG performance and what they pay to borrow. It's not a huge impact but it's there."
One point where this "margin ratchet" comes into play is on energy transition spending. When companies spend more on this sort of project, increasing its share of capital expenditure, "the margin comes down".
Recommended for you

NNPC takes stake in UTM's FLNG plan