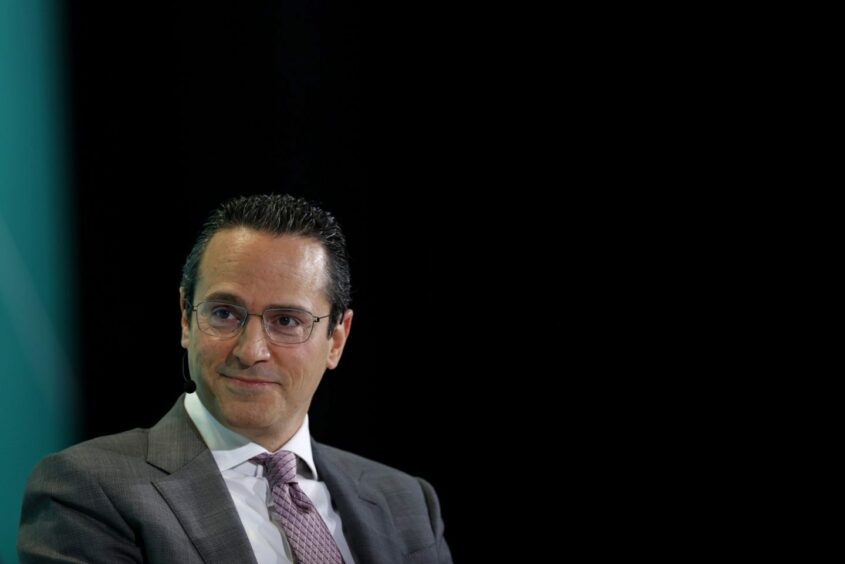 Shell CEO Wael Sawan has defended the company's strategic direction.
The executive, CEO since the beginning of the year, has faced criticism from his own ranks about the direction of the company. There has also been some scepticism from shareholders around whether the company, who might prefer increased focus on oil and gas.
Speaking today at Adipec, Sawan defended his stance.
"Accusations have been flying left, right and centre. This is an incredibly complex issue that requires system thinking."
Shell's strategy of "powering progress" continues to focus on cutting emissions, he said. "I'll be unequivocal here, we are fundamentally leaning in to develop the energy system of the future and we will do it profitably."
The reality is, Sawan continued, that such a shift to lower carbon energy will be more expensive.
Shell has to "focus on our strengths. The molecular part has been our strength for a long time, while recognising that electrons will feed into the low carbon system of the future."
Sawan went on to say there had been "no change in direction. All we are doing is pacing ourselves."
The Shell CEO went on to say this focus on company strengths would allow it to provide returns to shareholders.
"If there's a sector that knows how to take long shots, it's our sector," Sawan said. Shell will "channel capital into the most viable opportunities where we can create something special for our shareholders.
Recommended for you

Subsea7 wins decom work for Shell's Flu FPSO