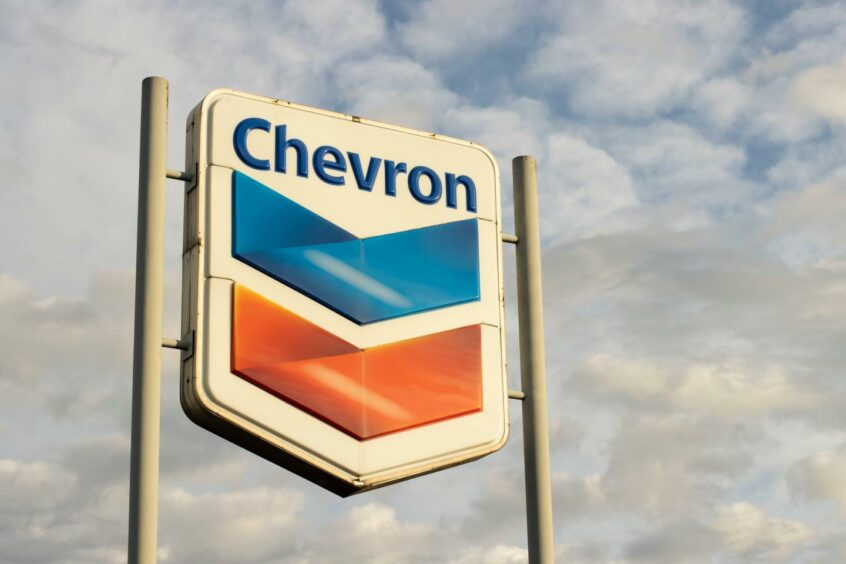 Union members at Chevron Corp. liquefied natural gas facilities in Australia are deciding on a plan to resume strikes after criticizing the company's efforts to finalize an agreement on pay and conditions.
Workers accuse Chevron of reneging on commitments made last month to end a dispute that roiled global markets and will hold talks on the next steps from 3:30 p.m. Perth time, according to the Offshore Alliance, a group representing two unions.
A meeting of some workers late Thursday endorsed plans to resume stoppages, according to a union official, who requested anonymity because the talks were private.
If Friday's discussions follow suit, unions will on Monday give Chevron the required seven working days notice to begin industrial action.
Chevron has "consistently and meaningfully engaged in an effort" to formalize an agreement, the company said Thursday.
Stoppages and walkouts at Chevron's Gorgon and Wheatstone facilities — which accounted for about 7% of global LNG supply last year — started on Sept. 8, capping weeks of threats to exports which triggered a series of spikes in gas prices in Europe and Asia.
Both sides later last month agreed to accept a proposed settlement put forward by the Fair Work Commission, Australia's labour regulator, which included suggested improvements to allowances for remote work and travel delays.
Recommended terms from the FWC:
Wheatstone platform workers offered field loading allowance — compensation for the remote nature of their jobs and associated travel — of A$103,000 ($66,000) a year; Wheatstone downstream and Gorgon workers to get A$85,000 a year
All employees will receive at least A$7,000 travel allowance
Chevron to pay 4 hours at overtime rates if a plane is more than 2 hours late into Perth; rising to 12 hours pay if the delay is over 4 hours

If an employee misses a connecting flight and cannot travel until the next day, Chevron will pay for accommodation and a per diem of A$34.95 for breakfast, A$49.35 for lunch and A$69.20 for dinner

Workers are to be given individual cabins, and only share space in "exceptional circumstances" that Chevron will need to be able to justify
The union's talks on new action mean a return of supply risk, ANZ Banking Group said Friday in a note. Still, natural gas futures slumped in Europe on Thursday on unusual October warmth and lacklustre demand.
Recommended for you

Australia LNG unions give notice to resume strikes at Chevron sites