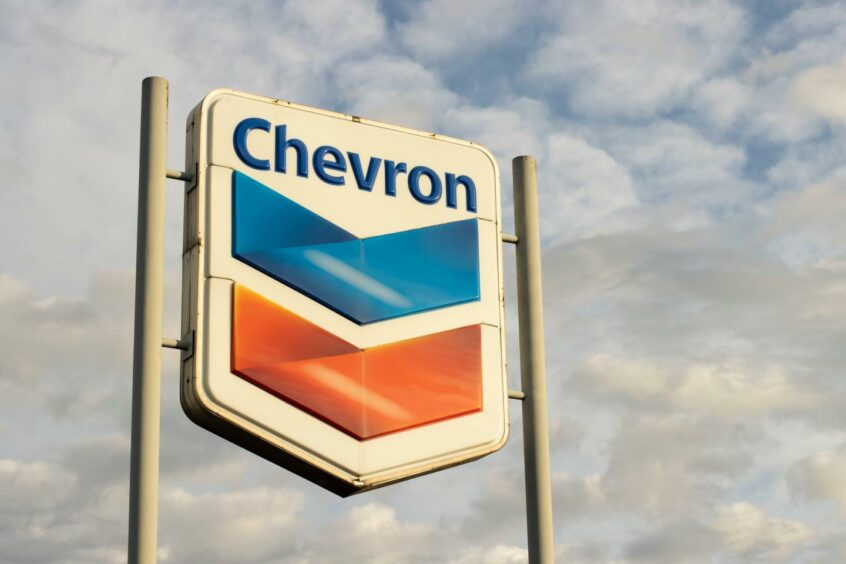 Chevron (NYSE: CVX)  and labor unions reached an agreement to end strikes at key liquefied natural gas facilities in Australia that have roiled the global market for the fuel.
Workers accepted a proposed settlement on pay and conditions put forward by the country's labor regulator and will suspend industrial action, the Offshore Alliance, a grouping of two major unions, confirmed Friday in a statement.
Chevron on Thursday said it had accepted the proposal. The producer declined to comment Friday on the decision by union members.
Worries over the prospects of reduced gas exports from one of the world's biggest suppliers — and other unrelated outages — had prompted spikes in prices in Europe and Asia over recent weeks. The global LNG market has been finely balanced since Russia pipeline gas supply to Europe was curbed last year after the invasion of Ukraine.
"With the strike now resolved, the market can rest easier at least for now," said Susan Sakmar, a visiting assistant professor at the University of Houston Law Center. "But with winter just around the corner, I wouldn't rule out more jitters, because a cold winter or any new supply disruption could jolt markets again."
The move to accept the regulator's terms effectively resolves a dispute that triggered industrial action from Sept. 8 at the Gorgon and Wheatstone facilities, which accounted for about 7% of global LNG supply last year. Union members at the Chevron sites ramped up their initial wave of disruptions last week, beginning a series of 24-hour stoppages.
About 350 workers met late Thursday and endorsed the regulator's proposals, which included suggested improvements to allowances for remote work and travel delays, according to Brad Gandy, Western Australia Secretary for the Australian Workers' Union.
"The Offshore Alliance will now work with Chevron to finalize the drafting of the agreement and members will soon cease current industrial action," Gandy said in the statement. The agreement includes improvements on issues including pay, job security, and rosters, he said.
Australia's LNG sector has been grappling with the possibility of disruptions since late July. Woodside Energy Group Ltd. last month settled a separate dispute. Shares of Woodside and Santos Ltd. — another LNG producer — were little changed at 3 p.m. Friday in Sydney.
Gas prices had already started to cool since it emerged in September that the prospect of strikes may not result in lost supply, said Abhishek Rohatgi, a Singapore-based analyst at BloombergNEF. The market will now have more room to absorb other outages, such as those in Norway or the US, he said.
While Australia isn't a major supplier to Europe, the prospect of missed deliveries has raised the risk of tighter seaborne trade — and increased competition for available cargoes — during a peak demand season in the northern hemisphere winter.
Recommended for you

UK government says lack of supply flexibility could leave gas system "exposed"