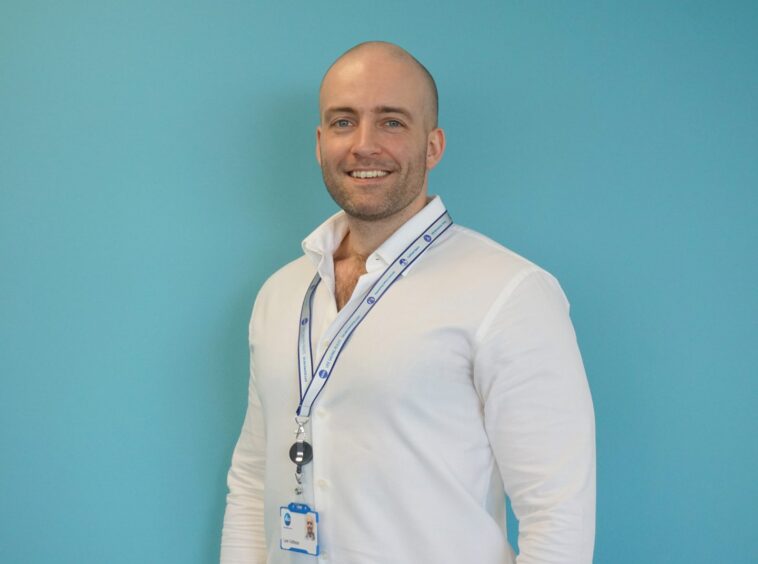 The global decommissioning landscape within the energy sector has evolved in recent years. Driven by increased decommissioning activity worldwide, heightened environmental awareness, and a desire to reduce costs, there is a growing willingness among operators to engage the supply chain in the decommissioning process earlier and more comprehensively than ever before.
As leaders in the provision of environmental and decommissioning services, bolstered by decades-long experience in the North Sea, ASCO understands the importance of early engagement to avoid challenges that can result in costly delays. Working closely with operators and vessel contractors, we can support them to deliver cost efficiencies through improved planning and timely service delivery.
Drawing on the key lessons learned in the North Sea, experts in the UK can actively support other regions as the global demand for decommissioning expertise continues to increase.
The escalating demand for decommissioning support stems from the inevitable endpoint that subsea infrastructure reaches once production ceases. The timelines for oil and gas operations have significantly shortened, with what once took a decade now being accomplished in just a couple of years.
Growing competition with renewable energy installations adds further complexity to decommissioning efforts; the overlapping demand for vessel usage, skills and resources results in difficulty controlling windows of operation and less flexibility on project timescales, heightening the need for early engagement.
In response, global operators are recognising the value of experienced service providers like ASCO, who possess the expertise required to efficiently tackle the unique challenges posed by decommissioning projects.
One of the significant challenges faced by the oil and gas sector is incomplete and outdated information. With most end-of-life fields in the North Sea now over 40 years old, data gathered at the assets launch is often imprecise compared to modern industry standards.
In adapting to the challenge of missing or unreliable data, ASCO ensures contingencies are in place to accommodate unexpected items or hazardous materials. Our contingencies are based on the lessons learned from previous work scopes, enabling operators to make well-informed choices, even in uncertain circumstances. It is imperative that we dismantle and repurpose existing oil and gas infrastructure while adhering to stringent environmental standards and regulations that demand precision and adaptability.
Another significant concern of any decommissioning operation is the risk associated with Naturally Occurring Radioactive Materials (NORM) on subsea and topside structures and equipment that is to be decommissioned. ASCO can reduce these risks through NORM Solutions, our integrated team of NORM specialists.
Our NORM Solutions service allows us to comprehensively address NORM contamination, ensuring the safety of personnel and the environment. This approach to hazardous substances is replicated across all of ASCO's permitted locations, ensuring we maintain the highest level of safety standards for all decommissioning activity.
Compliance with rules and regulations across different countries is paramount, and ASCO manages this through partnerships with local companies and their knowledge of local rules and regulations, while maintaining the high-quality benchmarks established by ASCO in the North Sea.
This commitment to adherence distinguishes us as a responsible and reliable decommissioning partner.
Through strategic partnerships, and leveraging the expertise of NORM Solutions, ASCO is poised to expand its influence in the international decommissioning market. We are currently on the verge of securing several international decommissioning projects due to our unique service offering, which offers end-to-end solutions for operators.
Our depth of experience and commitment to safety, regulatory compliance, and sustainability means we can effectively address the challenges of decommissioning projects in any part of the world.
Recommended for you

Strengthening the future of clean energy with TRAC Renewables