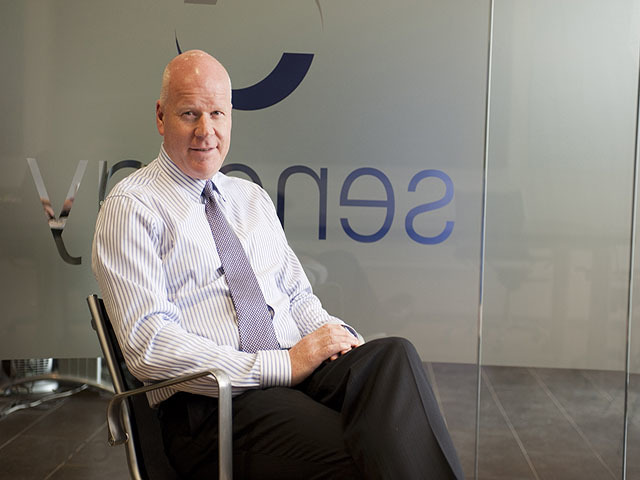 Energy services firm Senergy is set to cut up to 30 jobs to meet changing market demand.
The Aberdeen-based firm, which has a worldwide staff count of more than 700, said it had started an initial consultation with staff and did not confirm where the cuts would fall. The firm has 18 offices, including four in Aberdeen and surrounding areas, as well as Norway, Australia, Malaysia and Indonesia.
A spokeswoman for the firm denied the cuts were related to the company's recent acquisition by the charitable trust-owned Lloyd's Register.
Recently, the firm announced it was moving into bigger offices in London, in Lancaster Place, and Jakarta due to "increases in market demand".
Last year, the company, which specialises in a wide range of services to the oil and gas and renewables industries, said its pre-acquisition turnover grew slightly to £111million in 2012, although pre-tax profits slumped 30% to £1.5million.
The company is due to submit its accounts to the end of May 2013 to Companies House this week.
Alasdair Buchanan, chief operating officer at Senergy, said: "As a global energy services company, Senergy continually reviews its business to ensure the company maintains its competitive edge and delivers industry-best technical services and innovation.
"Over the past two years, as the market has evolved, our client needs have also changed in some parts of the world. We are responding to this and building on the efficiency of our processes by reallocating resources.
"After careful consideration, it is with great regret that this means having to potentially make up to 30 redundancies across our international employee pool of more than 700 people. We are endeavouring to keep the number of redundancies to a minimum and are doing all we can to support colleagues affected by this decision."
Recommended for you

Aberdeenshire energy services firm Aubin Group now under Italian ownership