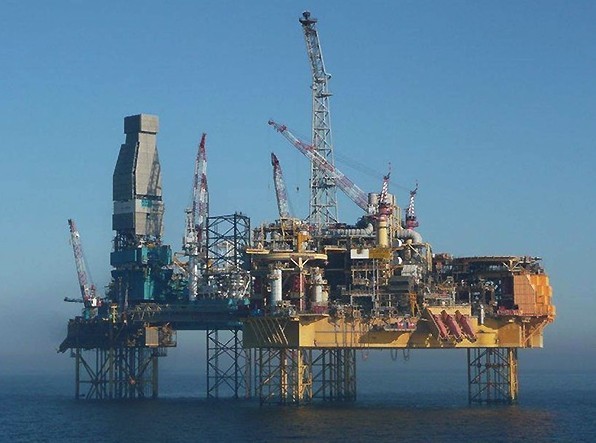 Tax changes in the Budget have already triggered plans to create hundreds of new North Sea oil and gas jobs.
Maersk Oil and BG Group have announced that the new allowance for "high pressure, high temperature" (HPHT) fields will enable £6billion of investment to progress two projects.
More than 700 new jobs are due to be created as a result, while 8,000 supply chain posts will also be supported, with about half in Scotland.
Chancellor George Osborne, who announced the measure in Wednesday's Budget, said: "Backing businesses who in turn create jobs is part of our long-term plan to fix the economy.
"The government's continued support for the oil and gas industry has led to billions of pounds of investment, and tens of thousands of jobs across the country."
Chief Treasury Secretary Danny Alexander is due to open Maersk Oil's new offices in Aberdeen today.
He will say: "Each new job will mean more security for another family and this shows how the UK Government is supporting one of Scotland's most important industries."
Maersk Oil chief executive, Jakob Thomasen, said the announcement was "proof" of what could be achieved by the government and industry working together.
"The proposed HPHT allowance provides a welcome boost to new and challenging projects and can contribute to energy security, jobs and the economy.
"Importantly, it can also help to stimulate a new generation of North Sea exploration," he said.
The new investment is linked to the Jackdaw discovery off Aberdeen, which could yield about 165million barrels.
Andy Samuel, managing director of BG Group's European upstream business, said: "BG Group welcomes the new proposals which improve the prospect of the Jackdaw gas discovery being developed.
"If approved, Jackdaw would make a significant contribution to UK gas security of supply, support thousands of UK-based engineering and construction jobs and help develop highly technical skills for many UK companies."
Recommended for you

Work starts on ScottishPower's East Anglia 3 offshore wind project