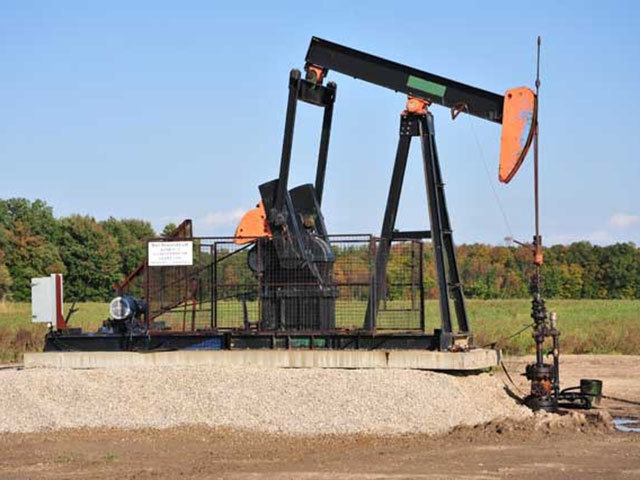 Solo Oil has confirmed the start of seismic surveying of its onshore Ntorya gas-condensate discovery in south-east Tanzania.
The 250km 2D testing set out to indentify future drilling locations on the field which is estimated to hole 1.1trillion cubic feet of gas, of which 178billion cubic feet are considered discovered by the Ntorya-1 well.
The well was tested over an initial 3.5 metre sand interval at a rate 20.1million cubic feet per day – equivalent to 3,350 barrels of oil per day (bopd) – with an estimated additional 140 bopd of condensate.
The seismic will be tied to the Likonde-1 well in the adjacent Lindi licence of the Ruvuma Petroleum Sharing Contract, covering an area in which multiple giant gas fields have been discovered offshore in both Tanzania and Mozambique during recent years.
"The Ntorya discovery is a significant onshore find in the Ruvuma Basin," said Neil Ritson, Solo Oil's executive director.
"It is now time to move the discovery to the next phase of the commercialisation process, including exploring the option to tie the Ntorya Field into the new $1.2 billion (£720million) Chinese-built gas pipeline project currently being constructed from Mtwara to Dar es Salaam.
"This new 36" pipeline will pass approximately 20kilometres from the Ntorya well and is reported to be nearing completion. This creates the opportunity for Ntorya's production to be swiftly monetised.
"Solo will be working with the operator to secure gas allocation into the pipeline in what marks a potentially transformational event for Solo Oil."
Recommended for you

Invictus more than doubles gas potential at impending Mukuyu