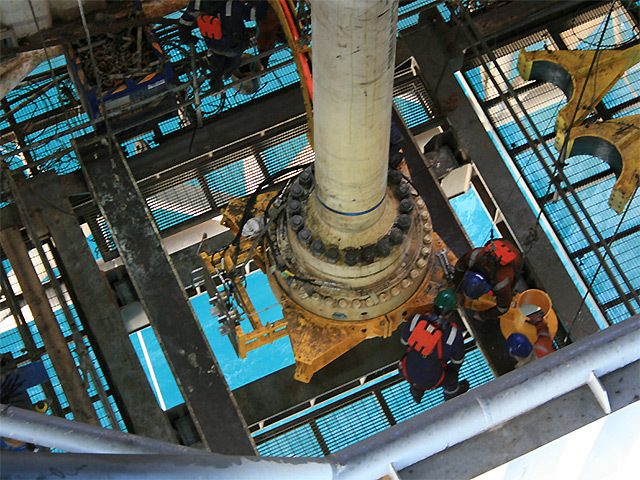 Offshore engineering company Aquaterra Energy has begun installation of the Sea Swift Conductor Supported Platform (CSP) for the South Atlantic Petroleum's (SAPetro) operations off the Benin Republic.
The work is part of a contract win for the Seme field offshore project, which the African-focused firm is hoping to bring back online after more than a decade-long shutdown.
The Sea Swift CSP will be located in 26m of water depth and will connect three planned wells with an onshore processing facility located 15km away.
It will consist of integrated deck topsides, riser guides, boat landing and a subsea jacket structure with equipment controlled taking place at the onshore facility via an integrated fibre optic communication and power cable, the Aberdeen-based engineers said.
"We are very proud to be responsible for delivering this critical project which encompasses the full scope of our in-house expertise, including design, 3D modelling, procurement, manufacturing, inspection, construction, and installation, with full supervision," said Patrick Phelan, managing director of Aquaterra Energy.
The platform is being fabricated in Africa and will be installed using the Jack Up drilling rig, eliminating the need for a heavy lift vessel.